21 Days of Prayer For Kids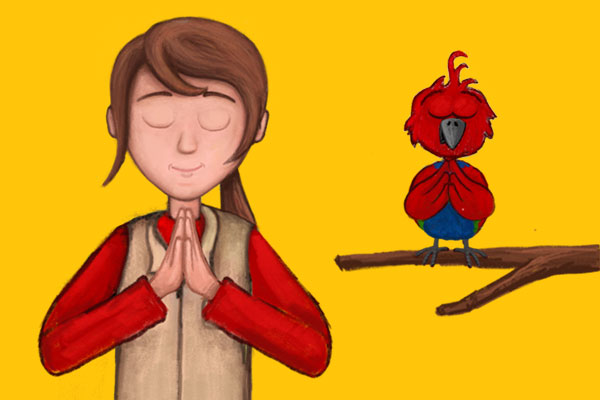 Prayer is an important part of our relationship with God. Prayer might sound hard to a lot of us, but it doesn't have to be that way!
Prayer takes practice. Experts say that it takes 21 days to make a new habit. So what if you and your family spent the next 21 days praying quick, simple prayers? Just print out this calendar and post it somewhere you'll see it every day. Read the short prayer, and feel free to encourage kids to add anything else they want to say to God.
By the end, you and your family will have prayed for 21 days, started a new habit together, and prayed for people living all around the world who need to know how much Jesus loves them.