A Special Note Just For You!
Teach kids the importance of having the Bible in their language.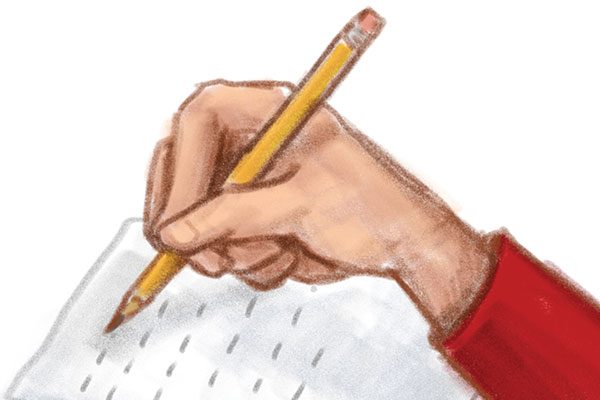 Who doesn't enjoy receiving a special note from someone they love? Whether it's a family member or friend, there's something exciting about receiving a thoughtful note from someone who wants to encourage you.
The Bible is like God's special note to us! It's filled with words of encouragement, love and so much more. But people speaking around 2,000 languages don't understand one word of God's special note yet. They need the Bible translated for them so that they too can understand it.
In this activity, work with your kids to decode different verses from the Bible and learn what God is saying — truths he wants all of us to know, no matter where we live or what language we speak.