Celebrate Bible Translation Day!
Teach kids about the importance of the Bible in their own language.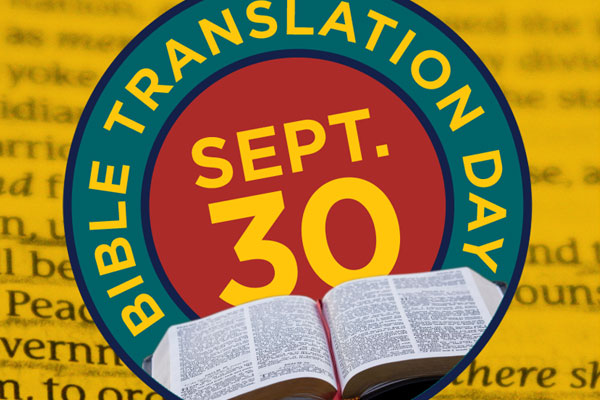 Did you know that there's a special day to celebrate Bible translation? It's true! Every Sept. 30, Wycliffe celebrates what God is doing around the world through Bible translation. And you can join us!
In this activity, Kate and Mack share a little more about the importance of Bible translation, and the way kids can celebrate the Bible in their own life. Join us on Bible Translation Day to thank God for the Bible in our own language.