Celebrate St. Patrick's Day With Your Kids!
Teach kids about the "Apostle of Ireland" this March 17.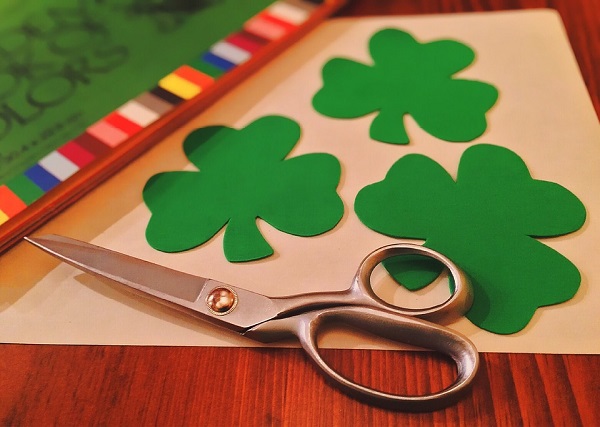 St. Patrick's Day is a holiday that has been celebrated for more than 1,000 years. And although the holiday has often turned into a chance to wear green shamrocks and have a party, it actually started out as a religious holiday for a man named Patrick. And guess what? He was actually a missionary!
Take 15-20 minutes this weekend to teach kids about the man behind St. Patrick's Day and the impact he had on Ireland as a missionary. It's a really cool story that many people probably don't know, and it gives us a whole new appreciation for this day.