Cooking with Kate & Mack
A collection of international recipes from missionary kids around the world.
Africa
Americas
Asia
Europe
Pacific
Culture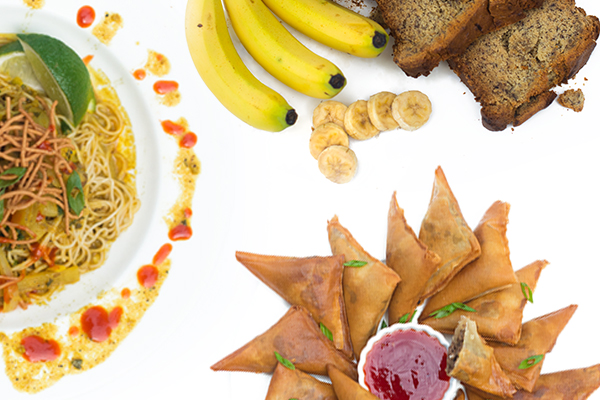 We are so excited to share with you a recipe book made for kids, by kids! In "Cooking with Kate & Mack," you'll find recipes from all around the world, and many of them are shared by missionary kids. You'll discover new, delicious recipes to try and learn fun facts about food and cooking around the world! You'll also get a look into the lives of these missionary kids as they share why they enjoy the food, what they think about living in another country and more!
"Cooking with Kate & Mack" shares a variety of recipes from breakfast to dinner, snacks to desserts. You'll get a taste of Peru, Germany, Thailand, Vanuatu and more — all from your own kitchen! Over the next several months, we'll be rolling out several recipes on the blog. Or, you can download the complete cookbook now.
Start traveling the world through the pages of this book today!