Crossing the Great Divide
September 21, 2013
By: Richard Gretsky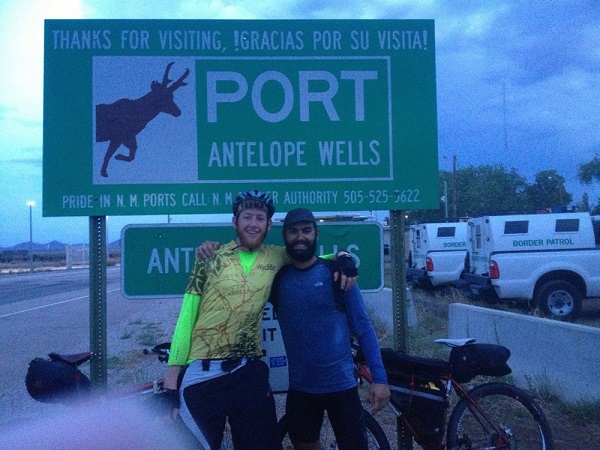 When Paul Austin and Mason Gravley wanted to do something to help Bible translation, they turned to something that they knew: riding bicycles.
A year prior, the duo had ridden their bicycles from Alaska to Florida to raise money for a church in Uganda.
The Florida-born duo decided to do similar to help Bible translation, but this time, they traded their road bikes for a pair of mountain bikes.
Paul and Mason rode from the Canadian Rocky Mountains, down through the Rockies, all the way to the Mexico border. It was a 2,745-mile route on trails and roads, down the spine of the massive mountain range.
The ride took 25 days to complete, through some of the most remote wilderness in the United States. With phones for safety, Bibles for studying, and a recorder for journaling, they adventured across the country for Bible translation.
The money they raised from their journey went toward a project that has been ongoing for many years in the Himalayas — slowed by social unrest and related logistical issues.

Their support — provided through something they knew well — played an important role for a group of people who have longed to have the Bible in their own language.