Exploring Maps With Kate & Mack
Teach your elementary-age kids about the world through simple map skills.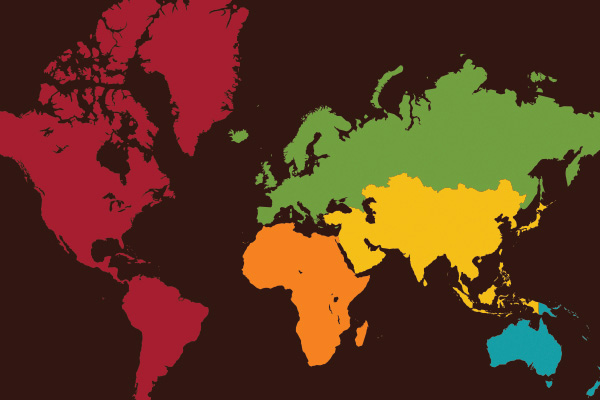 The world is huge, and many of us will only get to experience a small corner of it. But thankfully we can explore parts of the world through the internet, maps, pictures and videos! These give us a taste for what other countries, cultures and people look like — right from our own home.
Most kids might have a map in their classroom, and maybe even at home, but often they don't know much about them. That's why we thought it would be fun to help them explore maps! In this activity kids will get to color a world map's different regions, label the oceans and even get to test some of their geography skills. It's a great way to help them learn about the world and about maps at the same time!