#FunFactFebruary With Kate & Mack
Learn a new fun fact each day throughout the month of February!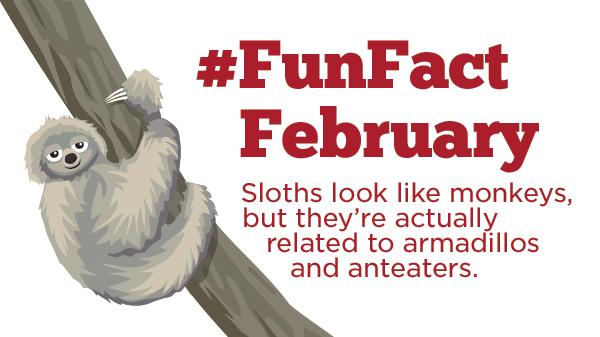 Who doesn't enjoy fun facts? They're like small tidbits of knowledge that can be interjected in conversation, shared with friends and family or used to break the ice at parties and events.
Throughout the month of February, learn a different fun fact each day and amaze your family and friends with your new knowledge! You'll not only learn something yourself, but you'll be able to pass on the knowledge to others too.