Kate & Mack's Fun With Country Flags!
Teach kids about different country flags around the world.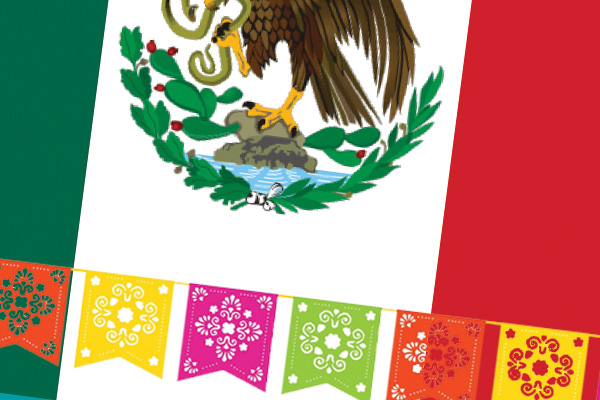 Did you know that there are nearly 200 countries around the world? And each one has their own flag symbolizing the nation and its people. We get to see glimpses of different country flags in the news, at the Olympics and during other worldwide sporting events, but there are a lot of flags that many people might not be able to identify. That's why we thought it would be fun to teach kids about 10 different flags around the world.
In this activity, kids will get to read a short tidbit about the countries' flags, then they'll get to color them in themselves — however they want! Each flag's coloring page shares what colors are in the flag, but not where they go. That way kids can design it themselves. Afterward, you can look up the country flag on the internet and they can see if their coloring page looks anything like the actual flag!