Kate & Mack's Summer Bucket List
30 different ideas for you to do this summer!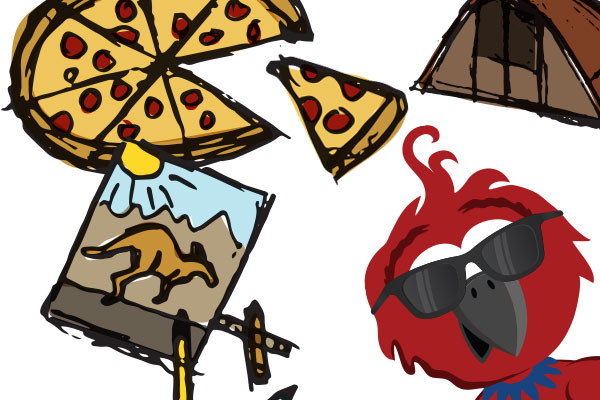 Summer is such a fun time of year. The weather is beautiful, the sun is shining and the days are just waiting to be filled with adventures!
Join Kate & Mack as they share 30 different activities your kids can do this summer on a "summer bucket list." Use the list as inspiration on days where you might not be sure what you want to do or when your kids say they're bored. You could even invite your friends, family or neighbors to join these adventures, too!
Print out our summer bucket list and put it somewhere you'll see often (maybe the front of your fridge, by your dresser or even on the bathroom mirror) so your kids can join Kate and Mack and check off items this summer.