Let's Make a Gratitude Guide
During this holiday season, help your family focus on all God's blessings in your life.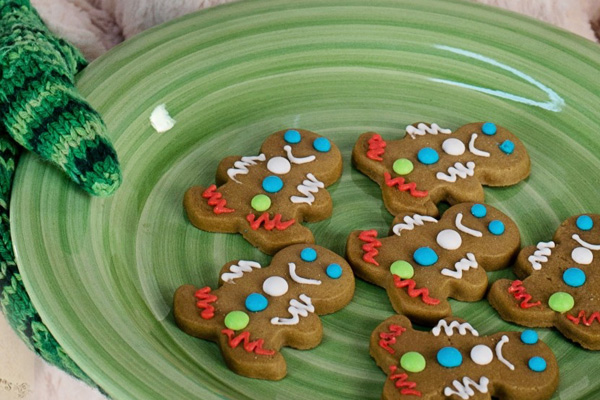 The holidays are often a time where people think of the many ways that God has blessed them. It's a season of gratitude, and it's a chance for us to help spread God's love to the people around us through acts of kindness and giving.
In this activity, kids (and you, as their parents!) will be given the opportunity to practice gratitude. They'll also be challenged to be a blessing to others during this holiday season, whether through praying, giving or encouraging.