Let's Make a Gratitude Tree!
Stop and thank God for his goodness as a family this holiday season.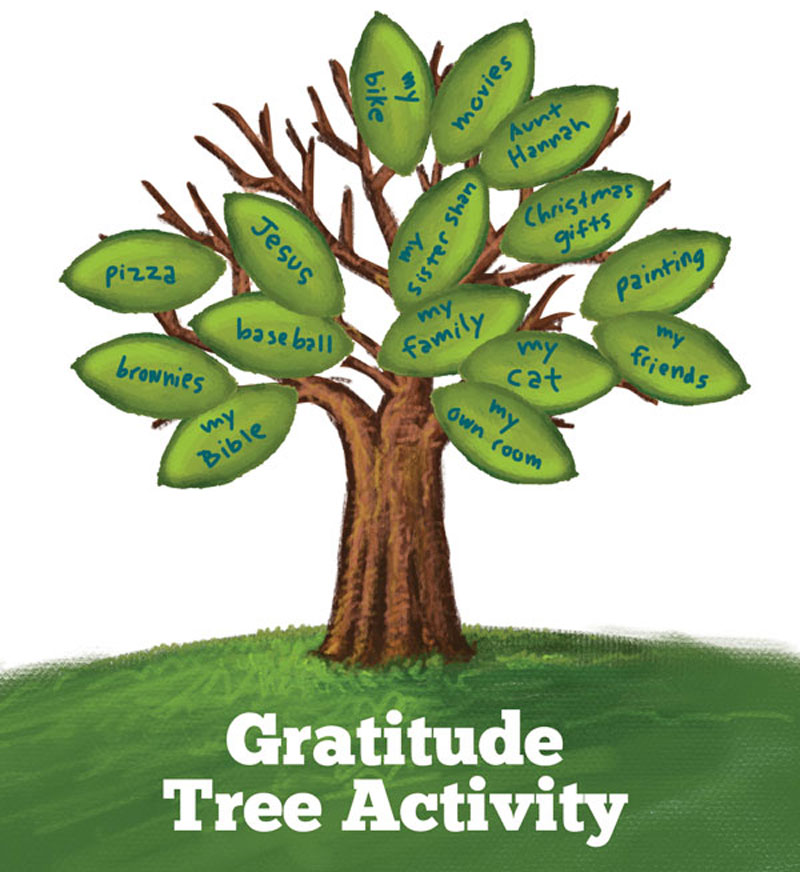 The holidays are a great time to stop and thank God for all the things he's done for us. Maybe your family goes around the table and shares things you're thankful for on Thanksgiving.
But how often do we stop to write down the things we're grateful for? Probably not as often as we should! In the Bible, we hear about "remembrance stones." Read Joshua 4 and see how the Israelites used stones to help them — and all the people who would live after them — to remember what God had done for them when he let them cross the Jordan River on dry ground.
Instead of making stones to help us remember the amazing things God has done for us, we're going to make a gratitude tree. Let's stop and thank God for his goodness in our lives!