Let's Make a Mexican Paper Star!
Try out a fun craft this summer.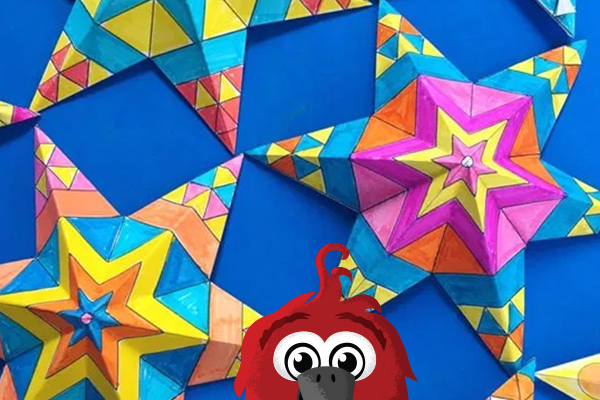 It's summertime, and your kids are probably enjoying time off from school. But the days can get long, and sometimes they can get bored, right? That's why summer is such a great time to try out new crafts!
This Mexican paper star craft is often used as a party decoration, and it's a festive way to add color and fun to your summer break! Have your kids get some friends together and make these stars, and then throw a summer celebration. How fun!