Let's Memorize Scripture This Year!
Teach kids the importance of memorizing Scripture.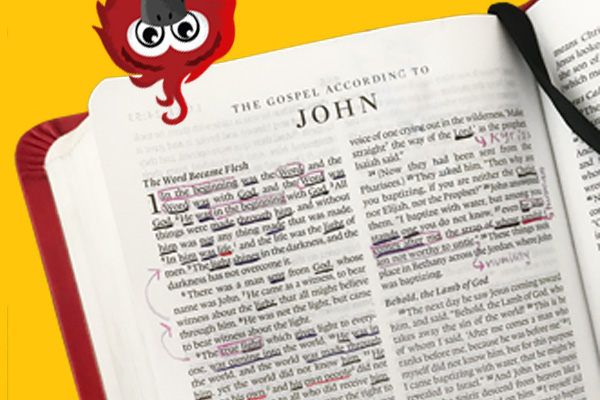 The Bible is God's Word and it's full of amazing truths that God wants us to know. When we read the Bible, we get to learn more about who God is and how he wants us to live.
In this activity, kids (and the whole family, really!) are invited to memorize a new verse (or maybe a couple verses) each month. It's a great way for us all to hide God's Word in our hearts while teaching kids the importance of spending time in memorizing Scripture. And while you memorize, pray for all the people around the world who are still waiting for God's Word in their language.