Making History: Meet Nard Pugyao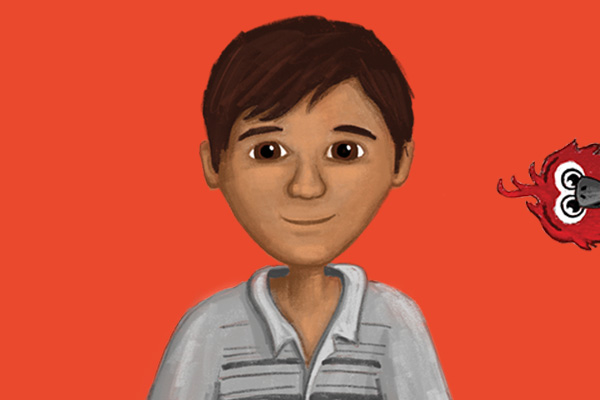 They say that hindsight is 20/20, and isn't that the truth? Sometimes we have no idea how God might be using our present circumstances to shape our future. But when we look back on the past, we're able to see God's fingerprints over lots of situations.
In this activity, kids will meet Nard Pugyao. He was a boy when a translator first came to his community in the Philippines to translate the Gospel of Mark. Nearly 30 years later, Nard got to deliver the first 500 copies of the New Testament to his community! You never know how God might use you to help reach others with the gospel. Read Nard's story and take time as a family to think about how you can help others meet Jesus through the gospel in their own language!