Meet Some of Kate and Mack's Newest Friends!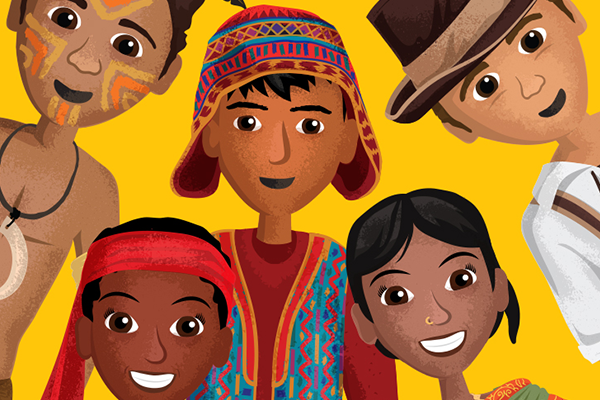 Kate and Mack want to introduce your kids to a couple of our newest friends from around the world. They're going to tell us a little about themselves and where they're from so your kids can be friends with them too!
Our new friends help remind me to pray for people all around the world that are waiting to have the Bible in their own languages. And they also remind me that God loves us all so much, and he wants us to know that — no matter where we live or what language we speak.
P.S. If you live in Orlando, you can meet these kids at the Wycliffe Discovery Center! Learn more about what the Discovery Center has to offer, and stop by the next time you're in town.