Prayer Activities for Kids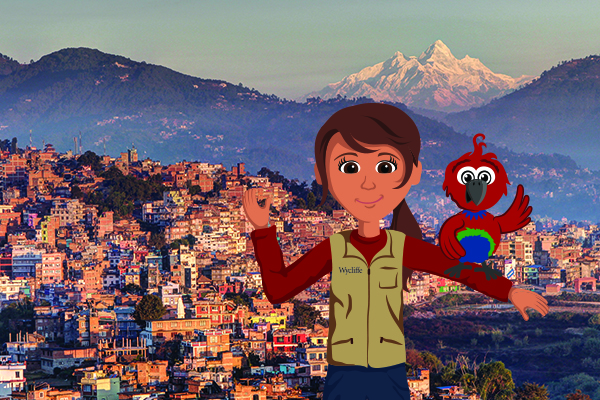 Kate and Mack travel around the world and teach kids about cultures, languages and countries. Kids get to try crafts from different cultures, play international games, pray for people groups and countries, and more. Most importantly, they learn about how much God loves everyone, no matter what language they speak.
In their latest prayer profile, Kate and Mack traveled to Nepal. Learn more about this beautiful country in Asia, as well as how your family can pray for the people living there!