Send Your Kids on a Worldwide Scavenger Hunt — From Home!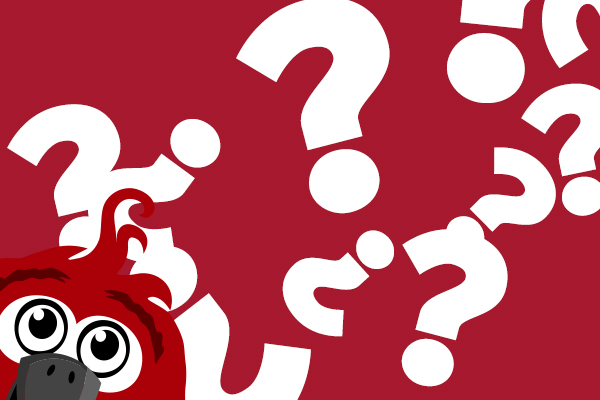 Summer is a wonderful time of year! Kids are home from school, the weather is warm, the outdoors are green and everything is filled with promise for adventure and fun. But it can also feel a bit overwhelming when you consider the weeks (they might even feel endless) that your kids are out of school, needing to be entertained, engaged, involved or kept busy with something.
Kate and Mack are here to help! In their latest activity, Kate and Mack help kids learn fun facts about different countries and people by sending kids on a scavenger hunt around the house. There are 10 different clues that need to be solved, and each one shares an interesting fact about how (and usually where) the item was invented. This scavenger hunt should keep your kids busy for a portion of the day while also giving you a chance to teach them something fun and interesting about the world in which we live. So go ahead, send them on a worldwide scavenger hunt — right in your own home!