The Best Book of All Time!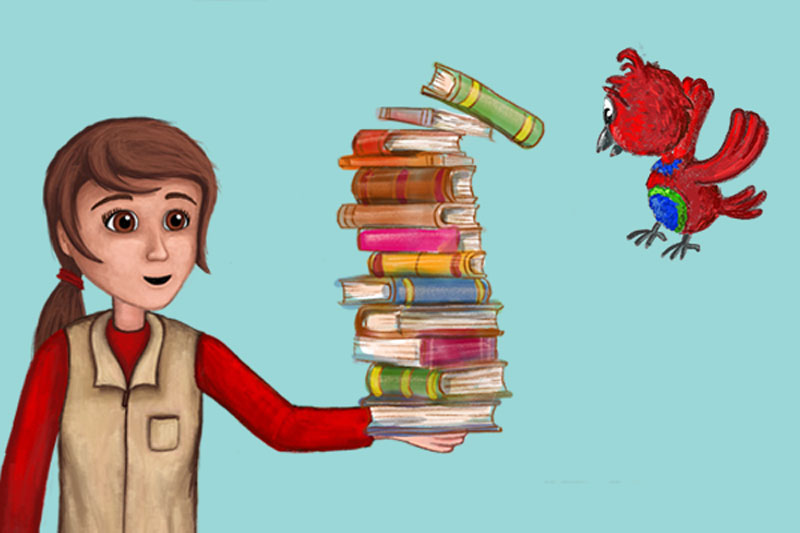 Did you know that each year on April 23, more than 100 countries celebrate World Book Day? It's a day set aside to encourage kids of all ages to learn to read and to love doing it!
That's why we wanted to introduce your kids to the best book of all time: the Bible!
Learn more about this amazing book, and how you and your family can help people around the world get it for themselves.