The Best Valentine Ever
Teach kids about God's love this Valentine's Day.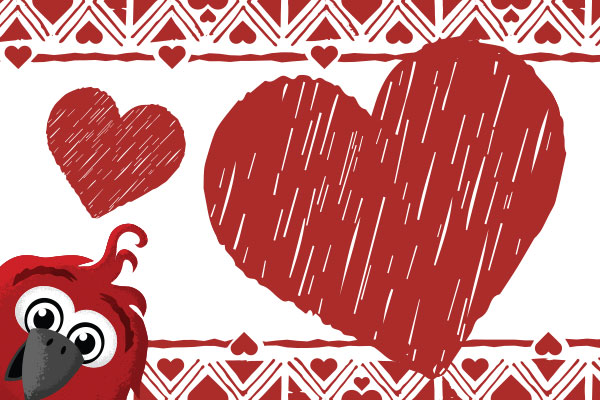 Valentine's Day is a holiday where people often buy cards, flowers and candy to tell the people in their life how much they love them. But what if you never got a valentine?
In a lot of ways, people all around the world are still waiting to receive news about the best valentine ever — Jesus! This Valentine's Day, take time as a family to pray that people all around the world would learn about Jesus through Scripture in their language.