The Bible and the World
Teach kids about the influence the Bible has on the world.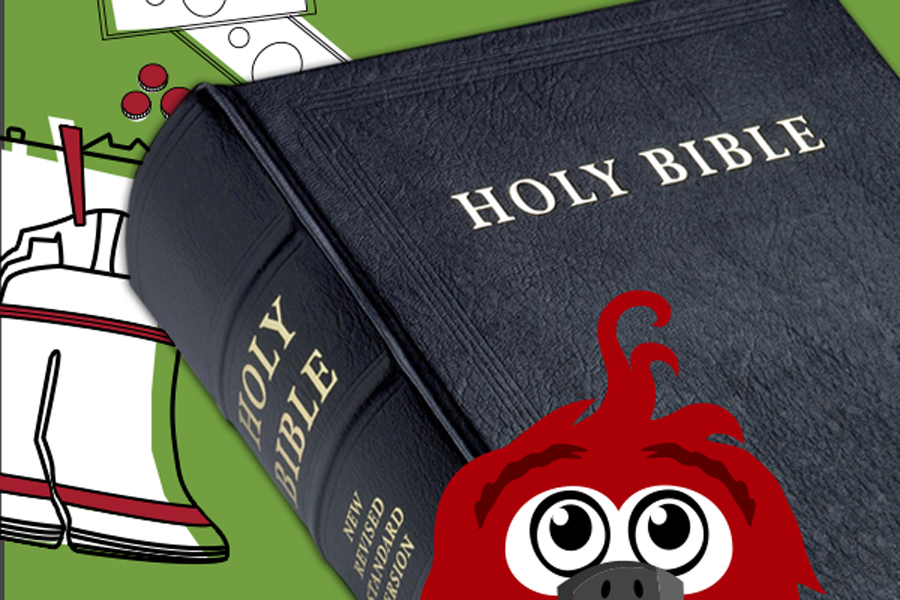 The Bible is the most popular book of all time. It's been read more than any other book, it's one of the oldest books and more than 2.5 billion copies have been sold since 1815.
It's important for kids to understand the importance of the Bible — not just on their own lives, but in our world too. In our newest kids' activity, we want them to learn just that! Help kids learn how the Bible has influenced the world, and then have them take some time to think about how the Bible has influenced their life specifically.