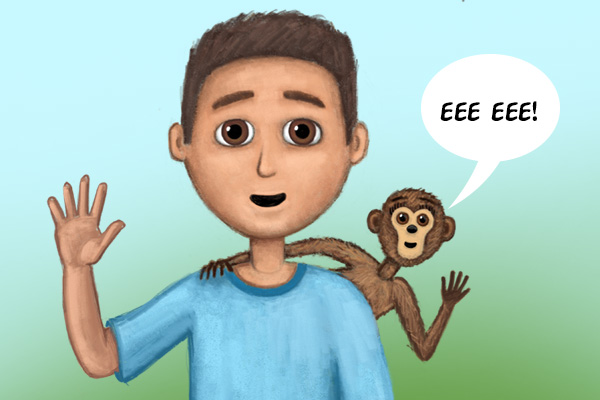 Meet Manny, Kate's younger brother who was adopted while her family served as missionaries in Mexico.
In this adventure with Kate and Mack, kids will learn that we're all adopted — into God's family! They'll learn how God wanted us to be in his family, and that he sent Jesus to make that happen. When Jesus died on the cross for the sins of everyone in the world, it was the greatest act of love the world has ever seen! And when people choose to love him back, they become part of God's family. What an amazing thing!
See more of Manny and his pet spider monkey, Téa, in new adventures with Kate and Mack coming your way soon!