Travel Around the World This Christmas With Your Family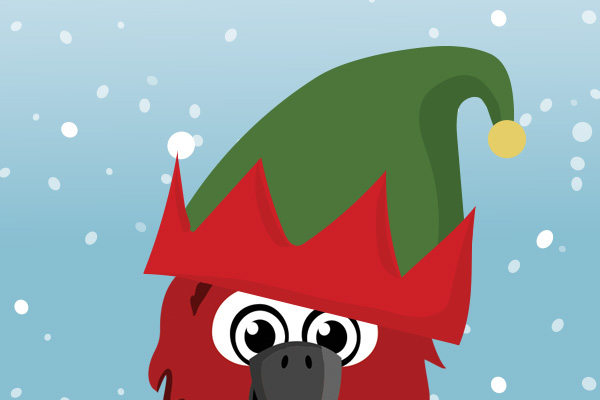 Christmas is just around the corner, so the countdown is on! This year, the holidays might look different than they have in the past. But no matter what this year looks like, it's important to intentionally focus on the reason for the season — the celebration of our Savior's birth!
Whether you have 10 minutes or 24 days, we have activities that can help you and your family reflect on Jesus' birth while also learning about how Christmas is celebrated around the world!
"The Best Gift Ever" Devotional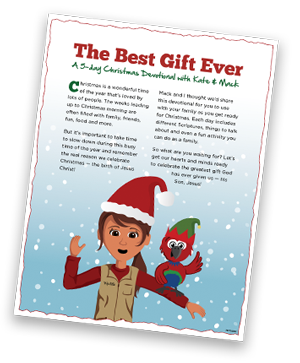 Dive into Scripture as a family with this five-day family devotional. Each day, enjoy a short, Scripture-based teaching, questions to answer together and a fun activity! Get your hearts and minds ready by diving into the best gift ever!
12 Days of Christmas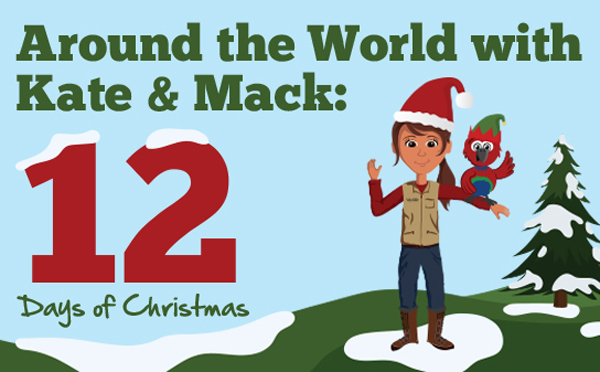 Kate & Mack have gone on two trips around the world learning how different countries celebrate Christmas! Around the World with Kate & Mack: 12 Days of Christmas and Kate & Mack's 12 Days of Christmas are two 12‑day adventures that you can do as a family! Mix and match the activities in each, or combine them for a 24‑day countdown to Christmas!
With a short reading, fun facts and an activity for each country (ranging from coloring pages and recipes to crafts and more!), "12 Days of Christmas" is fun for the whole family!
Christmas Advent Calendar
Count down to Christmas Day with this 25-day Advent calendar! Ranging in activities from a family Christmas movie night to making Christmas goodies to Scripture readings, this Advent calendar is a fun, easy way to get into the Christmas mood.