Travel to Another Country — Right from Your Own Home!
Explore the world from your own community.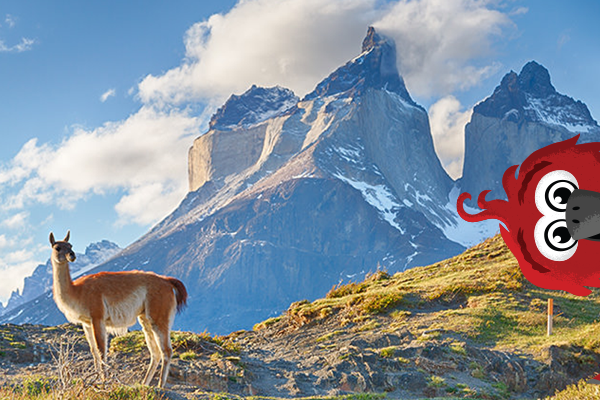 It's summer break, and your kids probably want to go somewhere new. They might even have a specific country in mind that they want to visit! Well they can do just that — right from your own home.
We've got fun and easy ways to experience that country right here and now without ever leaving your neighborhood! All you need is your imagination, the internet and a desire to explore!