You Can Be a Missionary Wherever You Are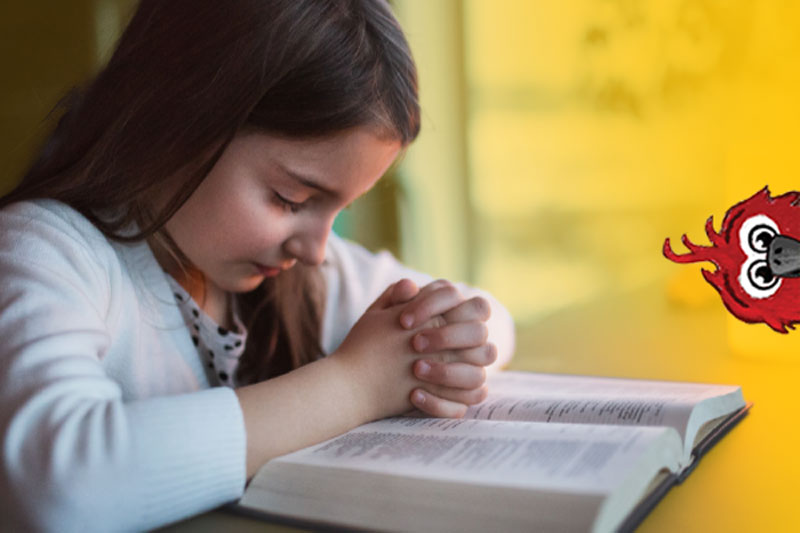 Have you ever heard about a missionary's adventures in another country? Their life might seem exciting, strange or even confusing to you. The foods they eat, the languages they speak and the culture they live in are so different from your own life.
Missionaries in other countries are doing important work. But did you know that you could be a missionary too, no matter where you live or what language you speak?
In this activity, help kids understand that they can be missionaries by telling people about Jesus and how much he loves them. One of the most important things we can do with our lives is tell people about Jesus and invite them to get to know him for themselves.