May 1, 2014
By: Melissa Paredes
Fernando grew up to be a translator, just like his father always said.
Read More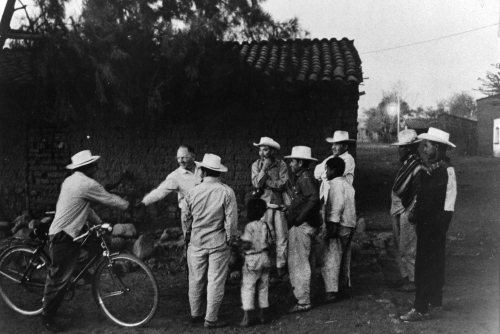 May 1, 2014
By: Melissa Paredes
There have been many people who've said Bible translation wouldn't succeed, but Cam Townsend certainly wasn't one of them.
Read More
May 1, 2014
By: Richard Gretsky
A trauma healing seminar has a large positive impact on people in the Central African Republic.
Read More
When Adrianne felt as if she had reached rock bottom, she prayed to God, turning over her life into his hands to be used however he wanted. Through a series of small steps, Adrianne began to submit to God's will for her life. Slowly, God restored her heart and led her to the work of Bible translation.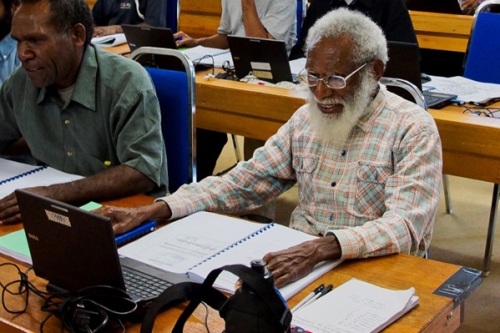 May 1, 2014
By: Tim Scott with Richard Gretsky
After dedicating his life to translation, Ainde Wainzo dies, leaving behind an inspirational legacy.
Read More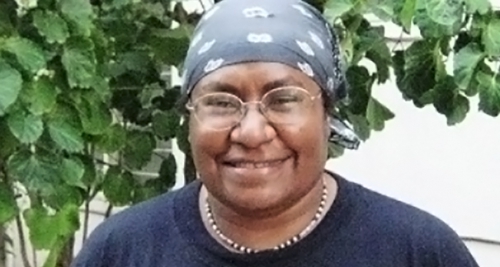 May 1, 2014
By: Richard Gretsky
After a couple major setbacks, the Tairuma translation team stays committed to finishing the Bible for the Tairuma people.
Read More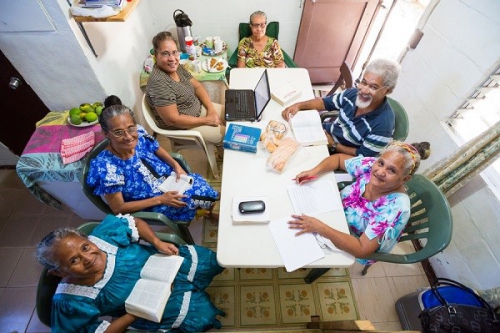 May 1, 2014
By: Heather Pubols
Betty continues on the family tradition of translating the Bible.
Read More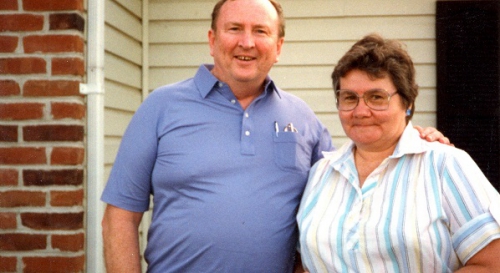 Wycliffe missionaries Don and Norma Toland help their friend Yunu after the loss of his wife.
Read More
President Bob Creson looks at the progress made in Bible translation in 2013, thanking those who have invested in this work. He discusses the changes in lives and hearts and prays that everyone would have the opportunity to experience the power and presence of God in the language that they understand best.
Guido, a Matsés boy, takes the mic and begins to recite passages from Matthew and Luke in his own language without pause or hesitation, confident that the Scriptures are God's words for him. In fact, Guido is a third-generation Christian, and these words from the Bible transformed his family and his community.