2. Hudson Taylor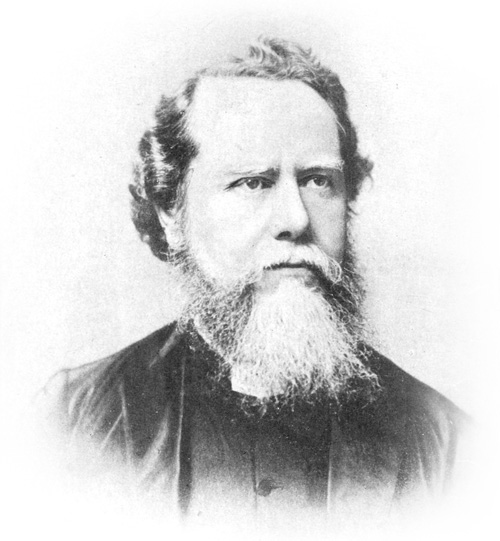 Hudson Taylor wanted to take his Christian faith to China — and he did in an incredible, world-changing way. Though he encountered numerous struggles while there, Taylor made it his mission to bring the gospel to China and was discouraged when many of his English missionaries did not feel the same way.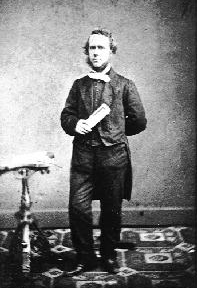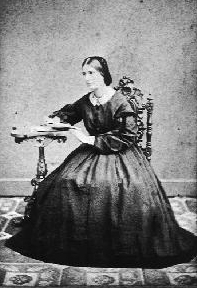 Taylor was just 21 years old when he first set sail for China in 1853. It was there that he met his future wife, Maria, and they were married in 1858. Over his lifetime, he spent 51 years in China.
But Taylor persisted, even working to translate the Bible into Chinese when health concerns forced him to return to England.
Taylor was so passionate about reaching those in China with the hope of the gospel that he formed an organization called China Inland Mission (now OMF International). All of its missionaries relied on God to meet their needs.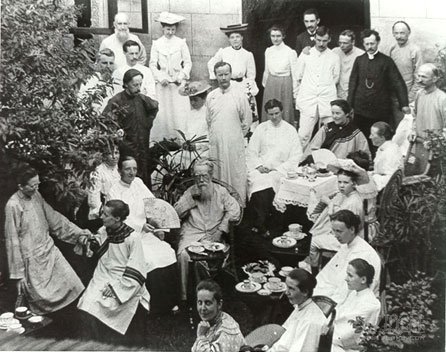 Hudson Taylor, seated at center, was known for embracing Chinese culture, even in dress.
Taylor was bold, passionate and unashamed about his mission. But it was his persistence and complete faith in God to provide his and the ministry's need that allowed the work to continue — even to this day!
3. Betty Greene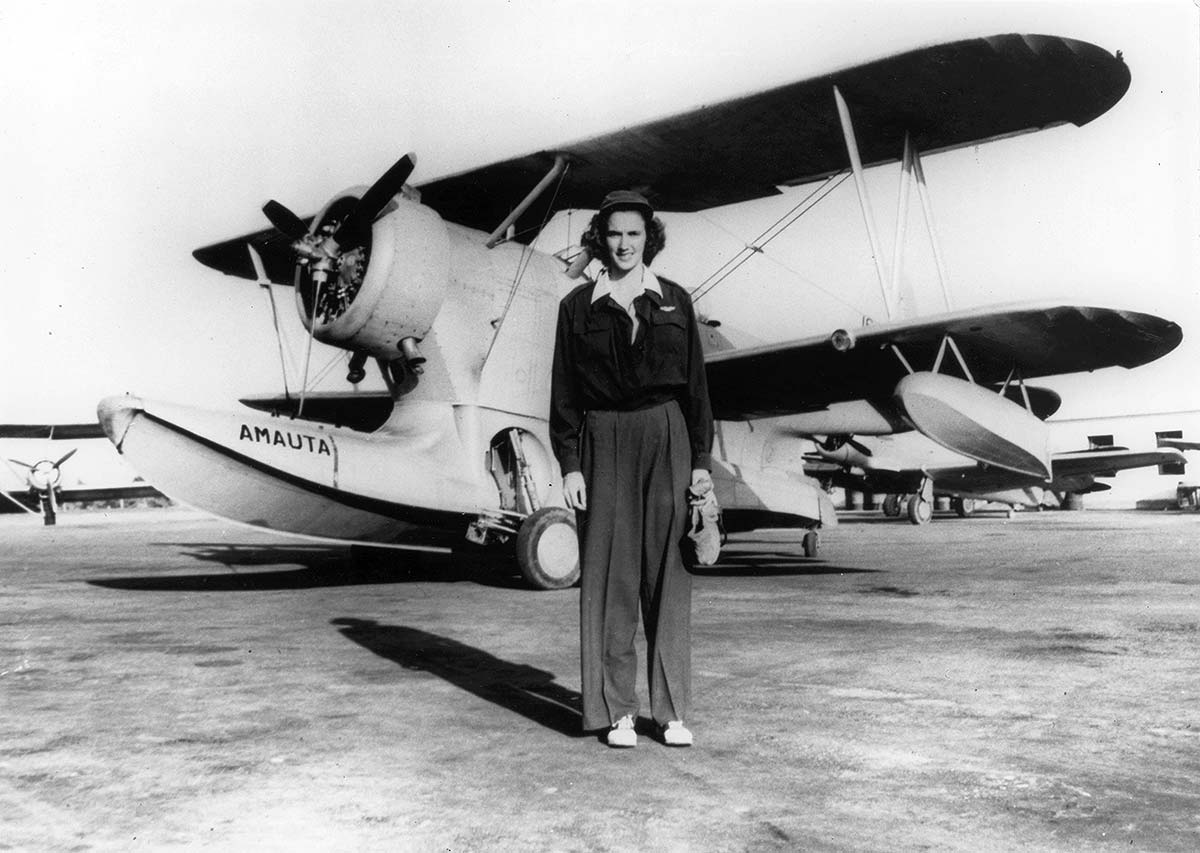 Betty flew several kinds of military planes in WWII, and tested experimental aircraft. Photo: MAF.
From a young age, Betty Greene developed a love of aviation. When she realized that she could combine her passion for flying with mission work, she was overjoyed. Greene served with the WASPs (Women Airforce Service Pilots) during World War II and flew military planes.
Betty (in the white skirt) with missionaries in Papua, Indonesia. She could fly a variety of aircraft and was also an aviation mechanic. Photo: MAF.
In 1946, Greene made the first official Mission Aviation Fellowship (MAF) flight when she flew two Wycliffe missionaries from California to Mexico.
Betty Greene served with MAF as a pilot for 16 years and flew to different countries around the world.
4. Florrie Hansen and Eunice Pike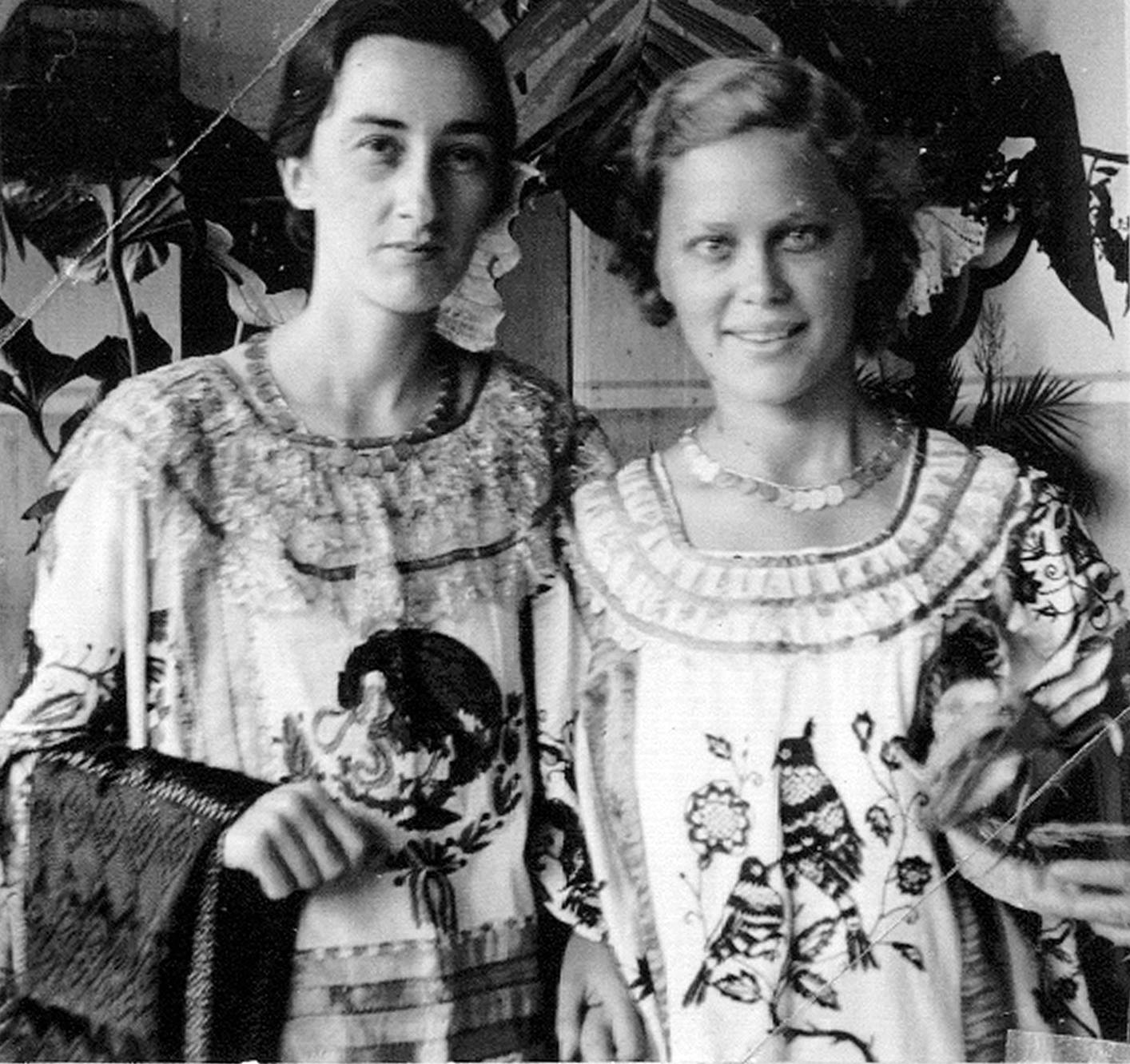 Florence (Florrie) Hansen and Eunice Pike were the first team of single women to begin translation work with SIL.
During a time in which women — especially single women — were expected to adopt certain roles, Florrie and Eunice challenged the perception of what a woman could or should do in missions.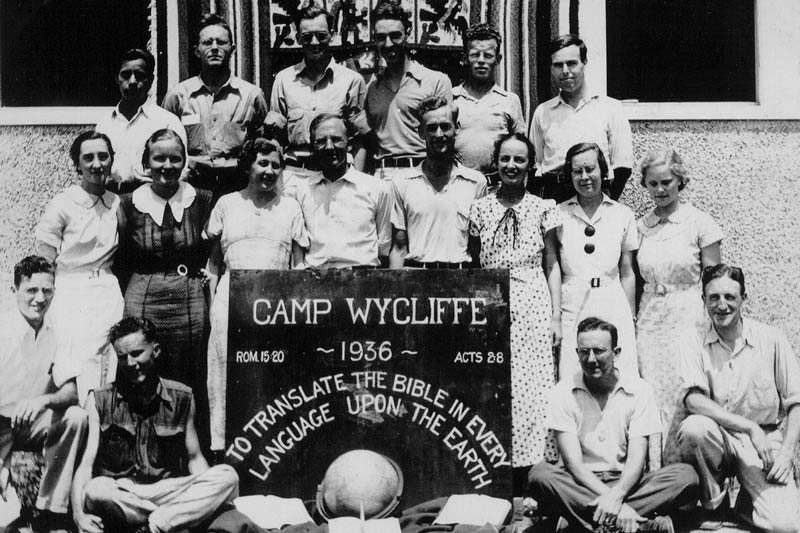 Eunice (middle row, far left) and Florrie (middle row, far right) attend "Camp Wycliffe," the predecessor to Wycliffe Bible Translators.
After facing initial hesitation from the men around them for wanting to go into the field, the women challenged Cameron Townsend with this question: "Why don't you believe God can take care of us?"
Because of their willingness to follow God's calling, Florrie and Eunice paved the way for women in missions. Through their efforts, they opened the door for many single women to participate in Wycliffe and SIL's ministries for years to come.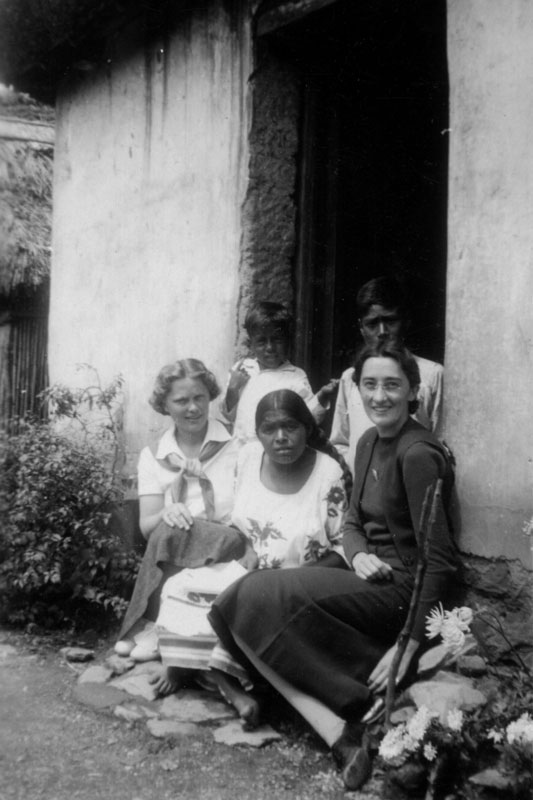 Florrie (far left) and Eunice (far right) believed God would take care of them wherever they went.
5. Billy Graham
Billy Graham is one of the world's most renowned preachers, evangelists and authors. He is perhaps most known for his revivals and crusades, preaching in front of thousands of people and asking those who wanted to know Christ to come forward.
In the 1950s, Graham pursued integration in these crusades, even when some in his own circle objected. He also served as the spiritual adviser for 12 American presidents. Graham's influence helped pave the way for future evangelists and preachers.