Get the popcorn ready: it's movie time! One of the easiest ways to explore the world without a passport is to watch a documentary. We've found three that will open your eyes and heart to global community from the comfort of your couch.
Although these documentaries are not faith-based, they are a great way to learn about several people groups that God loves and wants to reach with his Word. Find these films and series in various formats at your public library, on YouTube, and on streaming websites such as Netflix and Amazon Prime.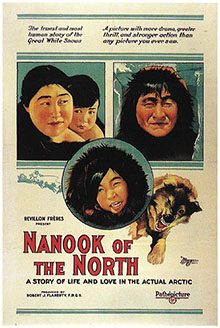 This classic silent masterpiece was the world's first feature documentary. Filmed in northern Quebec, Canada, it follows Inuit hunter Nanook and his family for a year. Although much has changed for the Inuit since the 1920s, Robert J. Flaherty's film was a ground-breaking example of documenting another culture from a completely objective point of view.
"Nanook of the North" became a staple in schools and universities, as one of the first anthropological films designed to bring understanding and respect to a remote people group. To date, three of the five Inuit languages have the complete Bible. Pray for continuing translation and literacy projects.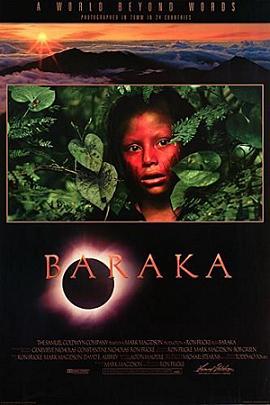 Without a word, "Baraka" — an Arabic-based term used to convey the ideas of divine blessing or empowerment — takes advantage of stunning videography and contemplative music to take you on a visual journey to 25 countries on six continents. This award-winning 1992 documentary by Ron Fricke has a soothing quality that could serve as a backdrop to pray over the people you "meet" along the way.
You will find a common thread throughout, showcasing the religions and practices of various cultures. Let it serve as a reminder of the many people who have yet to hear the Good News in their own language. For a better cinematic experience, watch the 2001 remastered high definition Blu-ray DVD.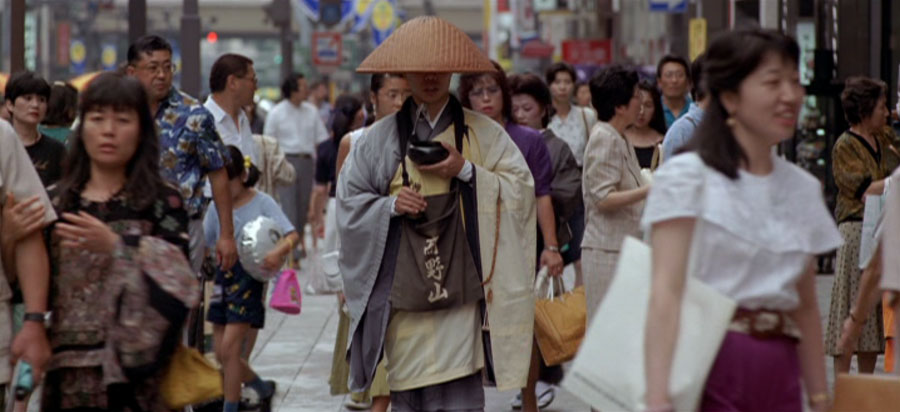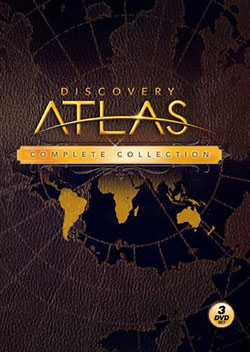 Like the acclaimed "Planet Earth" series by the BBC, Discovery Channel's "Discovery Atlas" goes for cinematic splendor with sweeping vistas and inventive cinematography. This big-budget, high-definition series explored 30 countries in five years, highlighting their geography, history, people, places and cultures. This series focuses on larger nations, but it does try to represent the various people groups within them. Although the narration doesn't align with a Christian worldview, it's yet another reminder of the many people who are living without the truth and transforming power of God's Word.
While these documentaries have earned awards and acclaim for their videography and storytelling, every one omits a very important message: God loves our global community and he wants them to hear the Good News of Jesus Christ.
Traveling the world vicariously through TV and movies can open our hearts to different cultures and people groups, but the love that God has for these wonderful people around the world is a message that needs to come to them personally. That message is found in God's Word, and it's transformational in a language that's most familiar.
Please pray with us for the work of Bible translation and the many people waiting for God's Word in their own language.