Praying for Honduras and Honduran Sign Language
A look at this region and how to pray for its Deaf community.
Americas
Honduran Sign Language
Honduras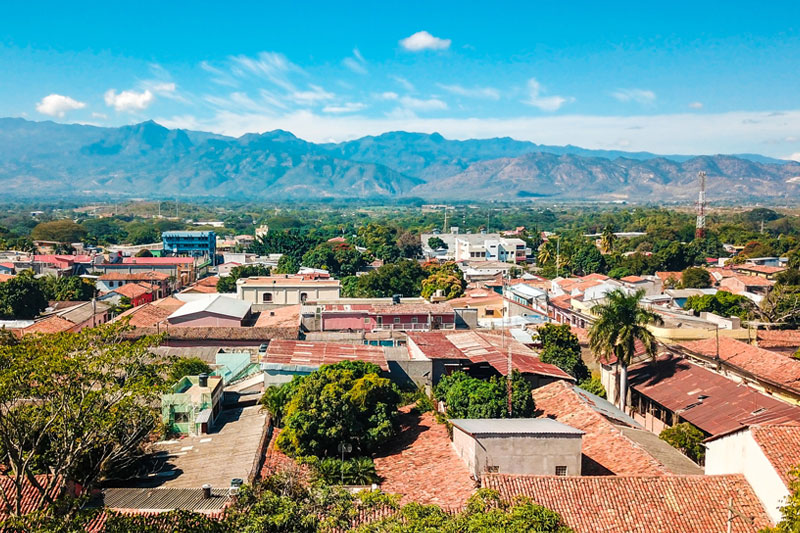 Honduras is located in Central America with the Caribbean Sea to the north and the Pacific Ocean to the south. The country also shares borders with Guatemala, El Salvador and Nicaragua. Honduras is known for the Mayan stone-carved hieroglyphics and tall stone monuments at Copán Ruins Archeological Site, La Tigra National Park and its access to the Bay Islands — a diving destination that's part of the Mesoamerican Barrier Reef.
Honduras, a country that's only slightly larger than the state of Tennessee, is home to over 9 million people. There is no official record of the number of Deaf people in Honduras, but it's estimated that up to 70,000 Deaf use Honduran Sign Language to communicate. Honduran Deaf often prefer to live in urban areas where it's easier to find others who sign the same language. The urban population in the country is distributed between two large centers: the capital of Tegucigalpa and the city of San Pedro Sula.
Without access to Scripture, many Deaf people struggle to understand the gospel message. But a qualified Deaf team is now translating the very first Scripture into Honduran Sign Language! In this project, team members will translate and publish Genesis 1-8 and Luke 1-3. They also plan to make progress on Genesis 9-21 and Luke 4-9. Supplemental materials about people and places in the Bible will also be produced.
A national council of Deaf Christian leaders in Honduras is giving direction and input on the project. They represent the needs of local Deaf churches and communities. The partnership between the translation team and the council will allow the translated Word to quickly spread throughout the Deaf community in Honduras.
Prayer points:
Health and safety of the translation team as they press forward with this important task.
That people and churches in Honduras' Deaf community will be encouraged by God's Word in Honduran Sign Language.
That Deaf communities around the world still waiting for Scripture would recognize God's love for their language and culture.