Our internship program is currently going through a rebuild and we only have limited internships available. If you are interested in learning more about internships please contact us.
Internships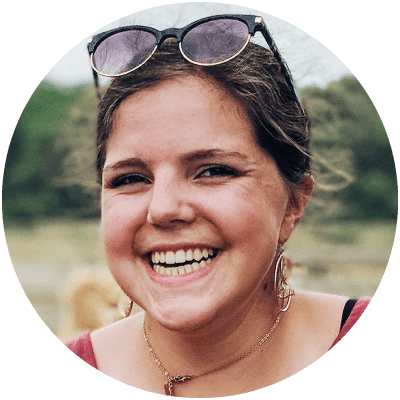 "I wanted to do something I really cared about in a field where I would learn a lot, in an environment I've never experienced before. I wanted both professional and spiritual growth happening side by side. And that [happened here]! I love the relationships and connections I made with other people."
— Elizabeth, photography intern
Today, at least 2,000 people groups still need a Bible translation started in their languages! Wycliffe believes the Word of God can transform lives when people encounter it in their own language.
Whether you're looking to earn college credit, explore missions for your future or just make a difference in the world right now, we'd love to talk with you!
Just as God has gifted you with a unique set of passions and skills, we have a unique internship for you! Our internships are crafted to best fit your interests while meeting essential needs around the world. No two internships are alike! Our interns make a difference in a wide range of jobs including but not limited to:
Student teaching. (Click here to learn more!)
Computer network/security/general support.
Software engineering.
Administrative support.
Finance.
Writing.
Marketing.
Social media.
Communications.
Leadership development.
Learning management system.
Linguistics and translation.
English as a Second Language (ESL)
Scripture engagement.
Literacy.
EthnoArts, including drama, music, and art.
Biblical language training support.
Language survey.
Don't see your interest? We would love to talk with you and create your own unique experience.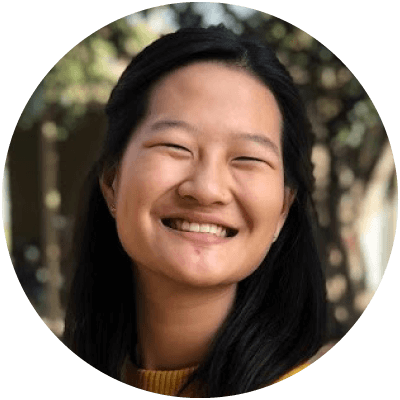 "This internship [gave] me both real-life work experience and an understanding of how work and missions are related. One thing only Wycliffe [taught] me was the importance of Bible translation. Whether or not I'm involved in that field in the future, it [gave] me special insight on the many ways people are serving God in the United States and overseas. The value in this internship is not only work-related — the people and community at Wycliffe [are] entirely worth the experience itself."
— Angela, IT intern
Locations
Do you want to serve in a specific location? Our internships span the globe!
North America

Orlando, Florida — Wycliffe USA Headquarters
Waxhaw, North Carolina — JAARS Center

Central and South America
Pacific
Southeast Asia
Europe
Africa
Not able to travel right now? We also offer remote internships for some roles!
All you need to know:
Dates: Internships can start at almost any time of the year, though U.S.-based summer internships usually run from early June to mid-August.
Duration: Between 3 months to 1 year.
Cost: Dependent on location and length of internship.
Application Deadline: 3 months before intended start date.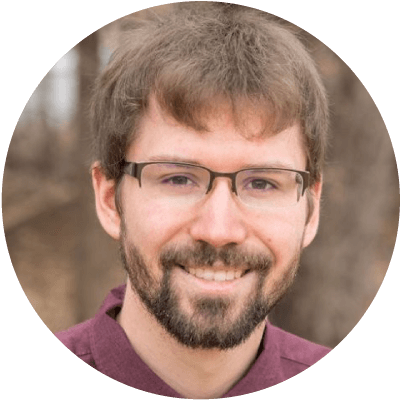 "You will get everything out of your internship that you would hope to get, and you are also contributing to a ministry. You know the work you're doing is worthwhile." — Mark, intern
Prerequisites
You are at least 18 years old.
You have an active walk with God.
You are flexible and work well with people.
You have previous cross-cultural experience (not required for all roles).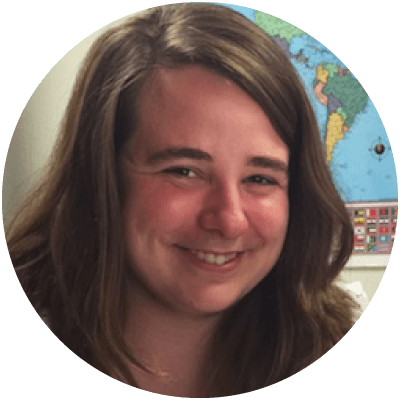 "Everyone is [at Wycliffe] because they truly have a heart for people around the world."
— Emery, writing intern
For more information or to ask any questions, contact us at go_serve@wycliffe.org.
---