Honoring the Life of Steve Douglass
November 7, 2022
By: Dr. John Chesnut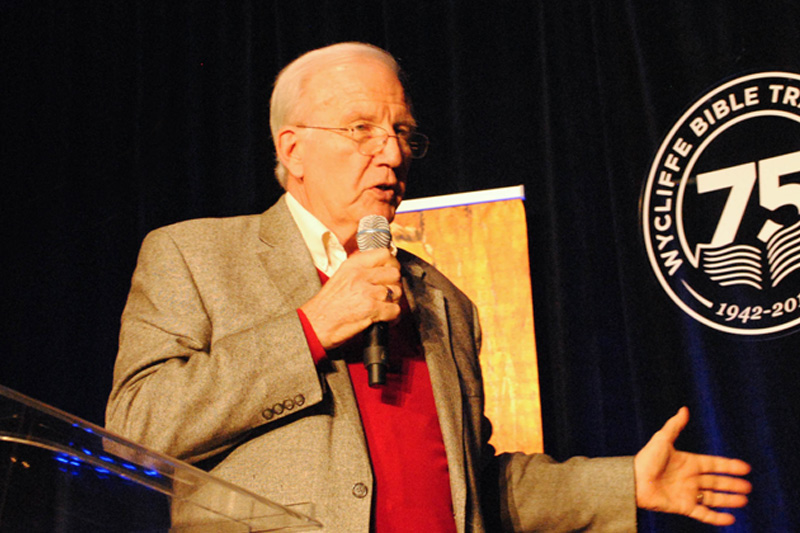 Steve Douglass, former president of Cru, was a missionary statesman, especially for the global church. He lived in pursuit of the Great Commission and had an incredible heart for the unengaged, unreached people groups of the world. It was this passion for the lost that marked Steve's life, leadership and more than 50 years in ministry. Who he was and how he lived commanded the respect of others, myself included.
Steve knew that Great Commission activities aren't done alone but rather through intentional partnership and collaboration, from a posture of humility and open-handedness. I was blessed to work alongside and learn from Steve through Table 71, an association of Christian organizations committed to working together in partnership among the remaining unreached people groups in the world.
When we talked about the things close to his heart, Steve would give wise counsel on how organizations could better partner and collaborate together. He was passionate about Kingdom-minded, God-honoring responses to deeper collaboration.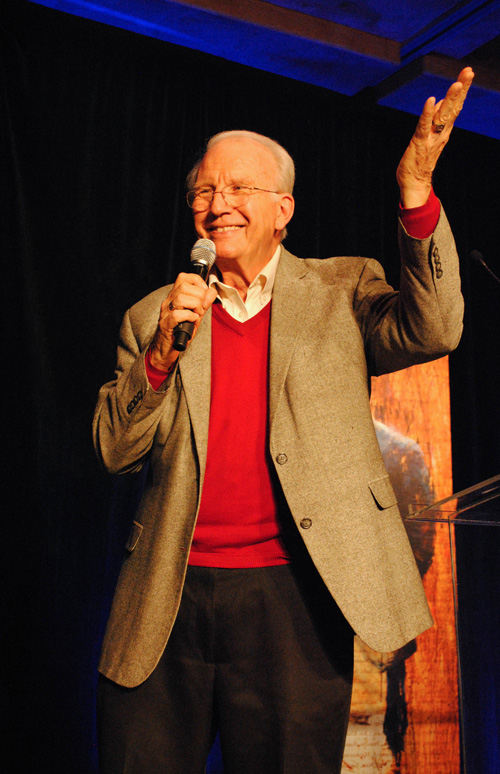 Steve was a champion for Bible translation, knowing that it plays a vital role in fulfilling the Great Commission. He often shared stories on behalf of Wycliffe, telling others what God was doing through Bible translation around the world. He would reach out to me to verify the information he had to ensure that he was accurately telling the story of what God was doing today! I'm so grateful for who Steve was: an advocate, an inspiring and wise leader and a friend too.
While I mourn Steve's passing into glory, I'm encouraged by Hebrews 11, often called "the faith hall of fame." In verse 13a the author writes, "All these people were still living by faith when they died. They did not receive the things promised; they only saw them and welcomed them from a distance. …" (NIV). Steve remained faithful to God until the end of his life. He pursued the goal of seeing all people reached with the Good News in their language, and he lived by faith that God would see this mission accomplished. May we all be inspired by his legacy to do the same.
Until all the nations worship,
Dr. John Chesnut
President/CEO
Wycliffe Bible Translators USA