In 1985 Keliko Pastor David Gale went to a conference in Juba, South Sudan. There the clergy were asked to read or sing Scripture in their own language, but he couldn't participate.
God's Word wasn't available in Keliko. The language hadn't even been written down.
This moment brought Pastor David to tears and sparked a desire for his people to have God's Word in their language. His vision to see God's Word translated into Keliko was embraced by the church and community.
He and fellow Keliko leaders declared Matthew 7:7 as the theme of their translation project: "Keep on asking, and you will receive what you ask for. Keep on seeking, and you will find. Keep on knocking, and the door will be opened to you" (NLT).
These faithful Keliko leaders and generations that followed would cling to this verse. Because their commitment to having the Word in their language would be tested in the face of various trials.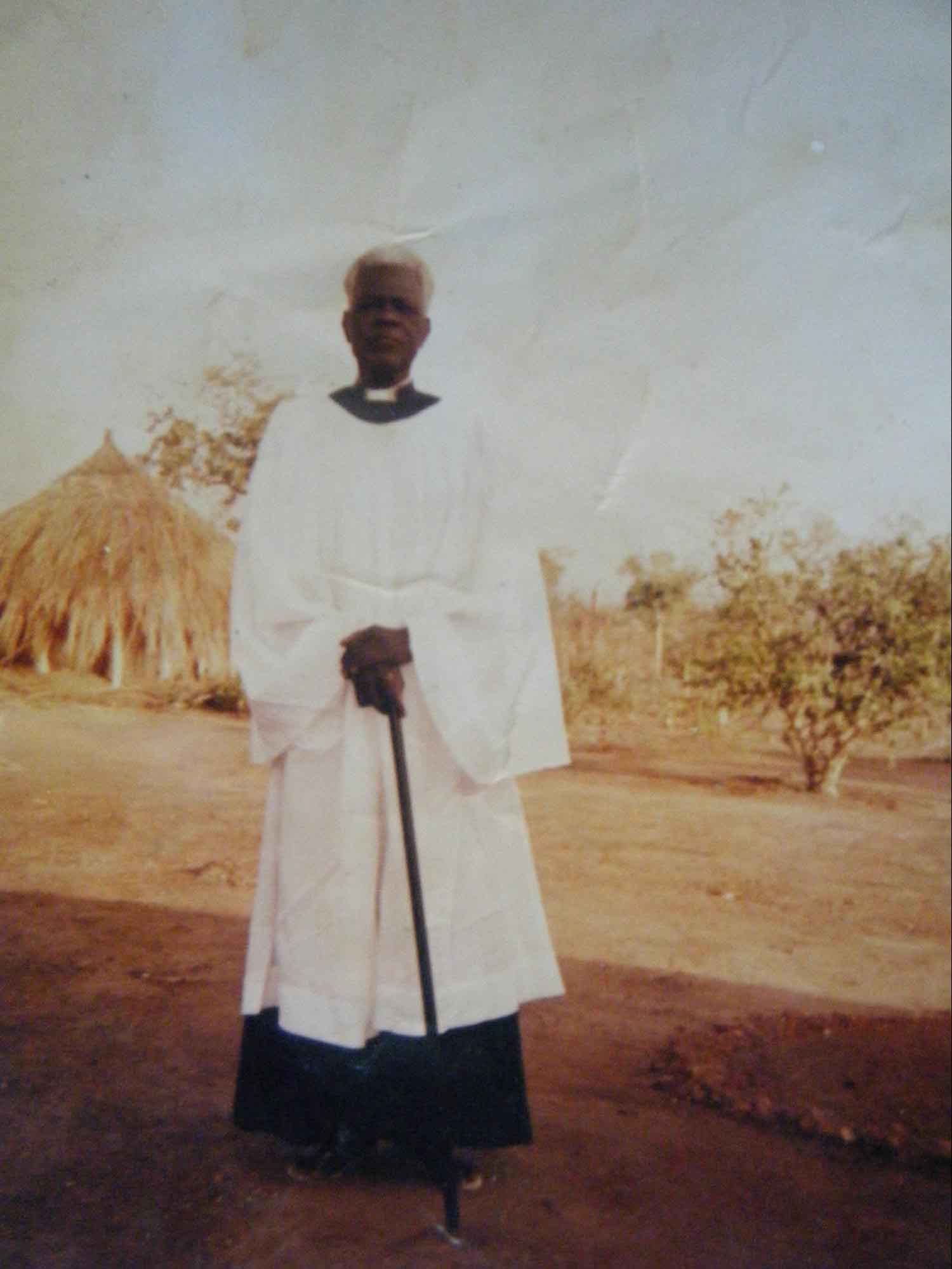 The team led by Pastor David eagerly started a translation program, but civil unrest created many difficulties for them and their families. As a result, the translation came to a halt before they could finish developing the written language.
But the Keliko continued to faithfully ask, seek and knock — for 10 long years.
When God opened the door again, the team restarted the work. Despite having to move the translation to different locations and be away from their families, the translators would not give up. Even when the Keliko were forced out of South Sudan in 2016 and scattered to refugee settlements in the Democratic Republic of the Congo and Uganda, the translation moved forward with a team of translators led by Pastor David's grandson.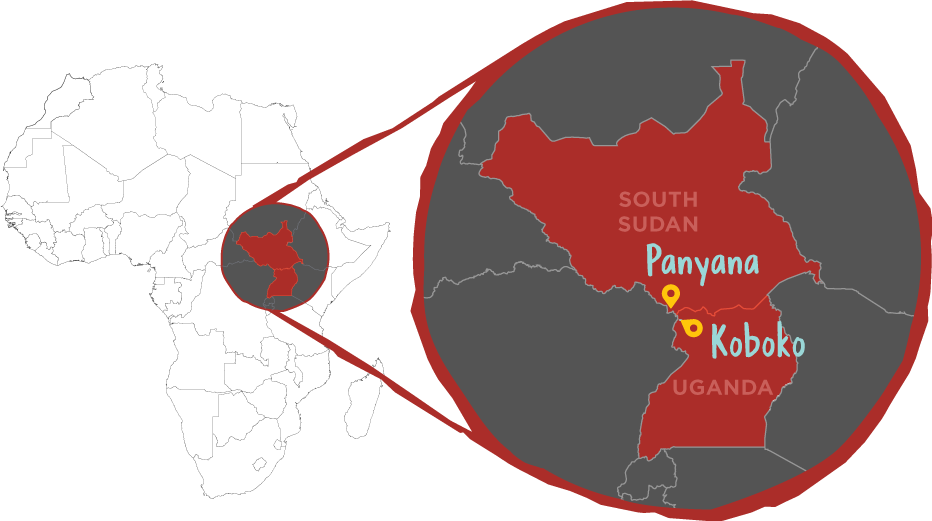 The translation team worked on their Scriptures through civil unrest, hardships, sickness, displacement and opposition from neighboring peoples. Several times the team had to relocate the project in and out of South Sudan as well as work away from their families. Bringing translated portions to the community to be checked was also a challenge.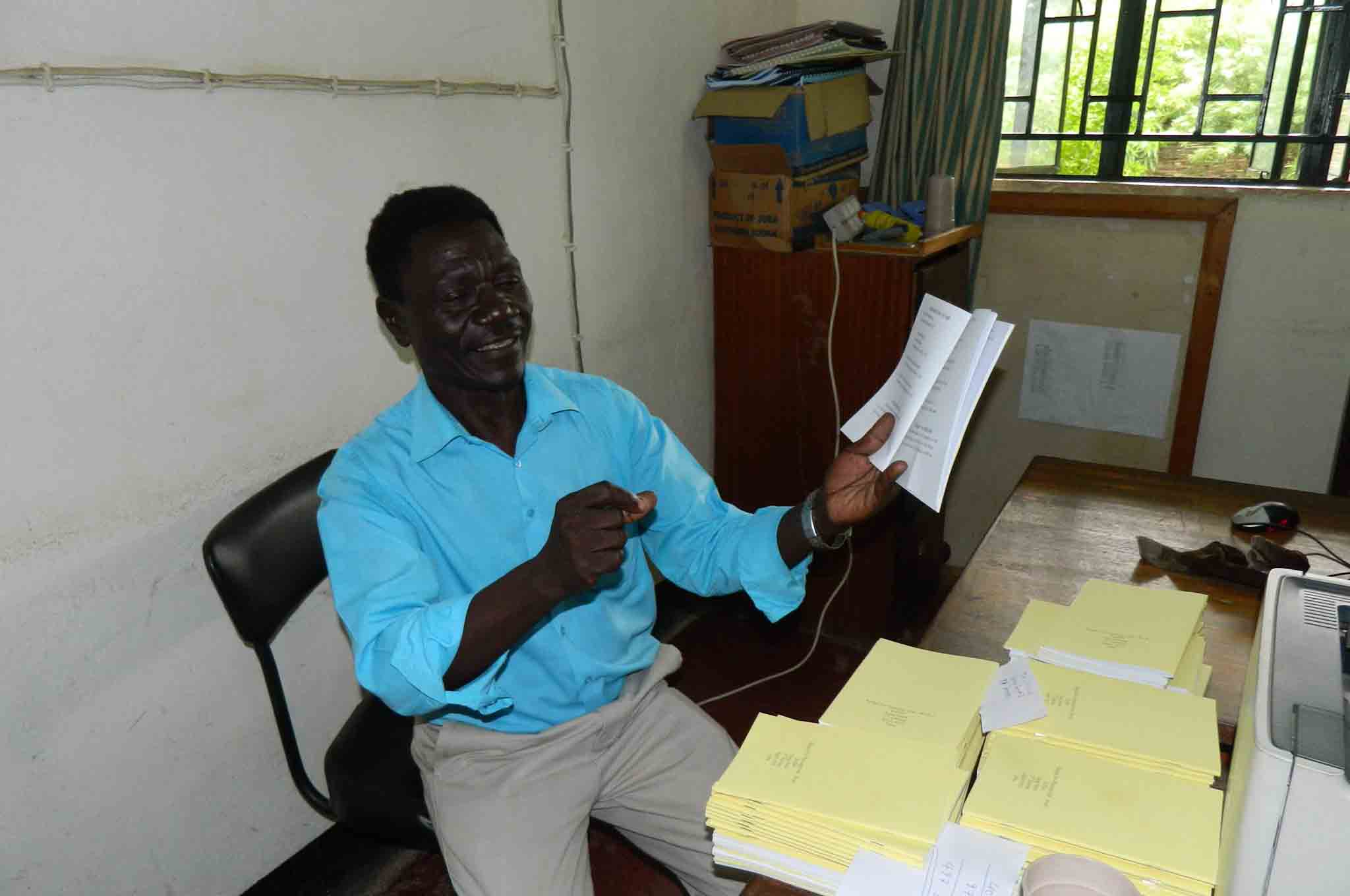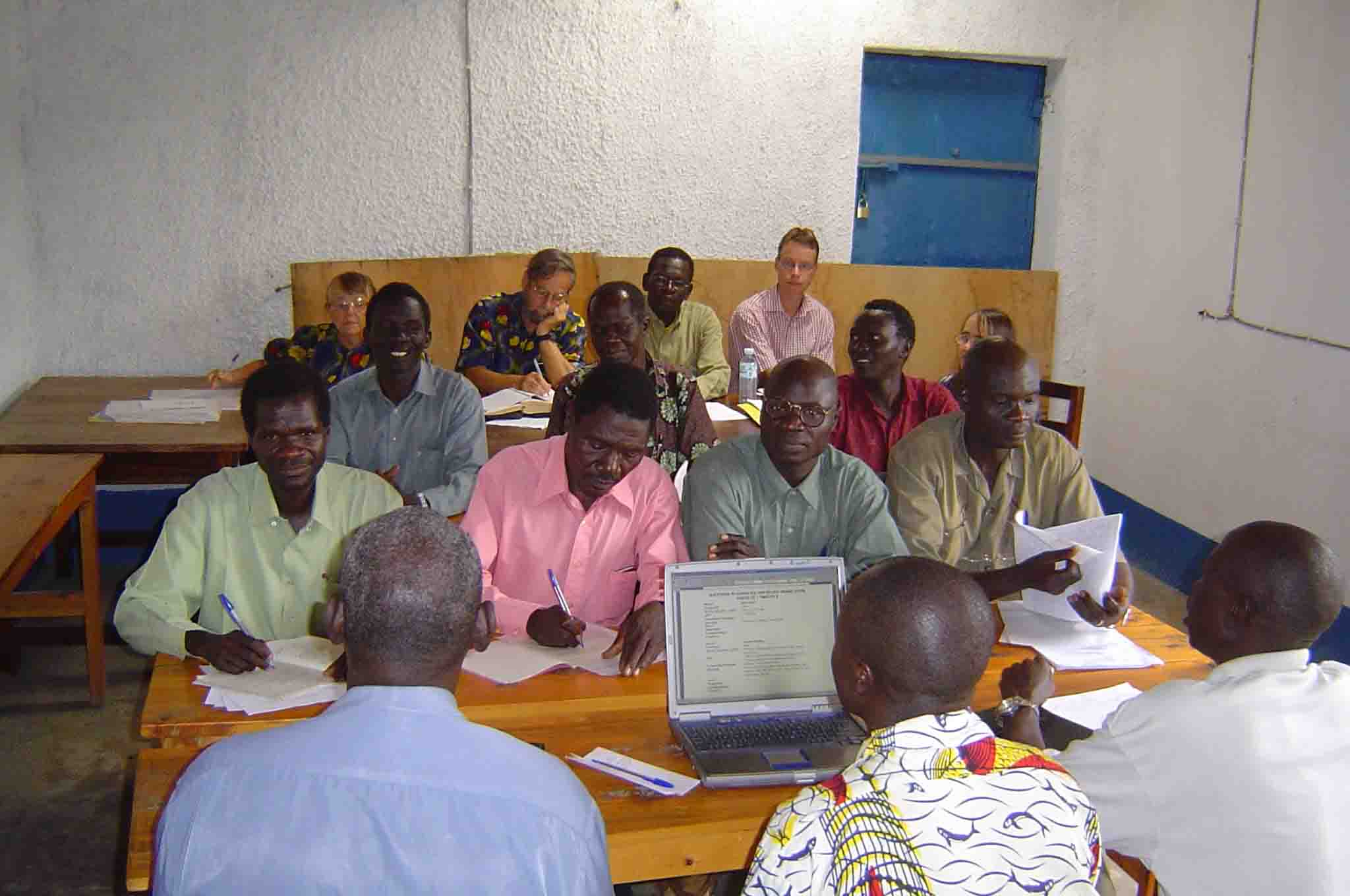 "It was really very difficult for us to move from … locations to other locations," recalled translator Pastor Isaac Kenyi. "There was one time we moved from [Uganda] to the border. At the border there was no vehicle to board. Then we walked with our books and everything to the home area [in South Sudan]. It was a very big challenge."
On multiple occasions, they faced incredible danger. After a particularly harrowing experience, the translators sent a report to the team with a surprising statement, not of complaint but of gratitude: "Thank God we're still alive!"
"Despite all these challenges we did not give up," said Isaac.
"We just sacrificed ourselves because we are Kelikos. We are speakers of the language. We need the Bible in our language.
"The church was praying for us and other people were praying for us. … This is how the translation continued."
With help from Wycliffe and SIL*, the Keliko translation team worked with incredible resolve to provide the Word for their people and to fulfill their promise to complete the work that Seme's grandfather started.
On August 11, 2018, 33 years after Pastor David's vision came to life, the Keliko New Testament with Old Testament portions was dedicated in northern Uganda by his grandson, Bishop Seme Nigo Abiuda, and fellow translators, pastors Isaac Kenyi, Ezekiah Dada and Enos Dada.
Today the Keliko are still displaced and facing hardships, but you wouldn't know it from the joy expressed by the church. They received what they asked God for — Scripture in their own language!
'The commandments of the Lord are right, bringing joy to the heart. The commands of the Lord are clear, giving insight for living."
— Psalm 19:8 (NLT)
Continue to Chapter 1: Joy in Trials and Struggles