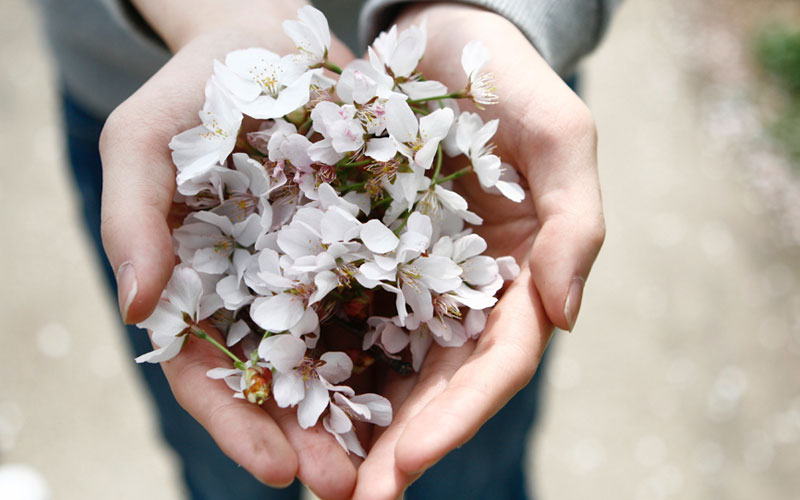 When it comes to giving, we all want our gifts to be more than just charitable donations. How can you truly make a difference with your generosity? It starts with the heart.
Giving well is about giving out of a heart of love for God and love for people. Our joy in God and our gratitude to him will always overflow in true and intentional generosity to others.
Here are a few ways you can be purposeful with your giving!
1. Double your donation.
Take advantage of opportunities for charitable matching gifts! This is an easy way to make your gift have twice as much impact for your cause. Keep an eye out for special matching gift campaigns or check to see if your employer offers corporate matching gifts.
This summer, we're inviting you to partner with us in the Wycliffe Summer Campaign — and your gift will be doubled! Learn how you can help people in 25 people groups meet Christ through Scripture.
2. Give in honor or memory of someone special.
Know of a cause near and dear to your friend or family member's heart? Making a donation in honor of a loved one is a thoughtful way to both support a cause and show how much you care. For a friend who treasures God's Word, a gift to Bible translation could make their day.
3. Leave an eternal legacy.
Choose to make an impact by investing in eternal things today, as well as by making sure your resources bless others beyond your lifetime.
Not sure where to start when it comes to charitable gift planning? We'd love to come alongside you. You can start your journey today by requesting a free "Building Your Legacy" brochure, filled with options available for gift and estate planning.
4. Find the best charities.
To make sure your gift is put to good use, do some quick research on charitable organizations. Check sites like ECFA or GuideStar to find the best ministries for your charitable giving. You can search for a specific organization and quickly learn how they rate. Look for an organization that excels in transparency and accountability — one who you can trust to make your gift go far.
5. Help missionaries keep serving.
Missionaries typically rely on gifts to keep serving where God has called them. Consider giving to a missionary from your local church! Your partnership will energize their work and extend your ministry to people around the world.
You can also encourage a Wycliffe missionary. Choose a missionary from the list, then select the blue "Send a note" button to let them know you're praying for them.
6. Invite others to participate.
Be encouraged by Hebrews 10:24: "Let us think of ways to motivate one another to acts of love and good works" (NLT).
Sharing about your favorite charity with friends, or starting a Facebook campaign, can be an effective way to invite others into generosity and extend your impact.
Want to become an advocate of Bible translation right now? Watch the latest Wycliffe video, then share it with your friends on social media.