Sharing the Light of God's Word Together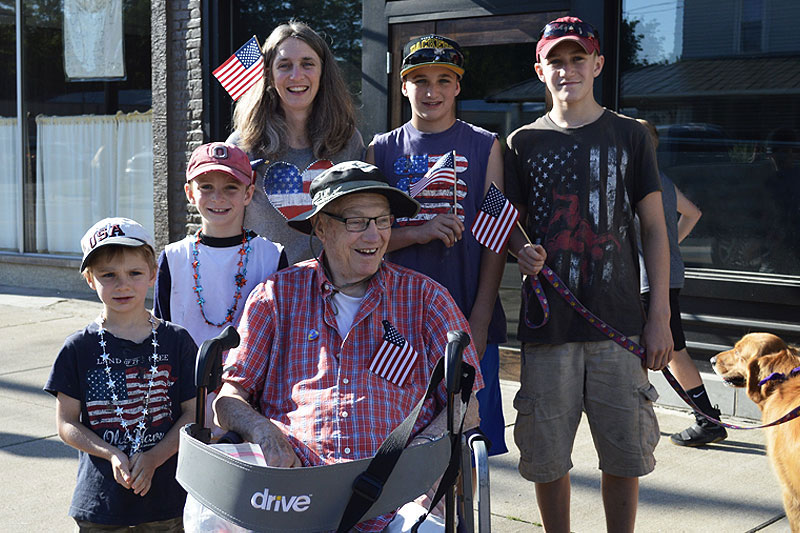 Francy Zembo, a homeschooling mom of four boys, recently read about John Wycliffe with her younger sons as part of their history curriculum. As the Zembos learned about John Wycliffe's efforts to translate the Bible into English and about Bible translation today, it sparked an idea from Cooper and Griffin about donating to the work of Bible translation.
"I think this would be a great thing to do with some of Papa's giving money," they said. Francy wholeheartedly agreed.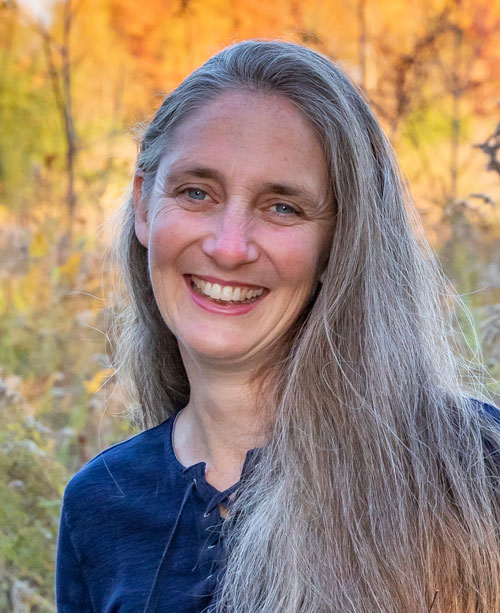 When Francy's dad, Carl, had passed away 18 months earlier, she had set aside a portion of money from her inheritance to give to causes that would honor him. Francy became a Christian at a Bible club when she was a 10-year-old girl. That prompted her parents to begin their own spiritual journeys, and Carl became a Christian after his daughter. "God definitely used that little Bible club to change a whole family," Francy said.
She continued: "[My dad] just became very passionate about God's Word. He was a student of God's Word and truly had a hunger and a thirst for it." Francy still has all of Carl's Bibles, filled with notes and highlighted from cover to cover. "I knew that [Bible translation] would be something that would be close to his heart."
Francy and her sons were inspired by Carl's legacy of generosity. "He truly was a cheerful giver," Francy affirmed. "He was so filled with the Spirit of the Lord that he no longer looked at anything as his. It was all the Lord's, and all to be used for whatever the Lord called him to use it for. The more he gave away, the happier he was. … It's neat for me to know that my boys knew my dad well enough to be able to say, '[Bible translation] is something Papa would love.'"
Francy concluded: "[God's] Word is my greatest earthly treasure. … It's really 'a lamp unto my feet and a light unto my path.'"
Reflecting on a challenging and uncertain season of her life, Francy recalled how the Lord reassured her with the promise that he will bring light into dark places (Isaiah 42:16). Francy's desire is to share that reassurance, and the opportunity to know our faithful God, with people around the world.