Praying for Thailand and Thai Sign Language
A look at this region and how to pray for its Deaf community.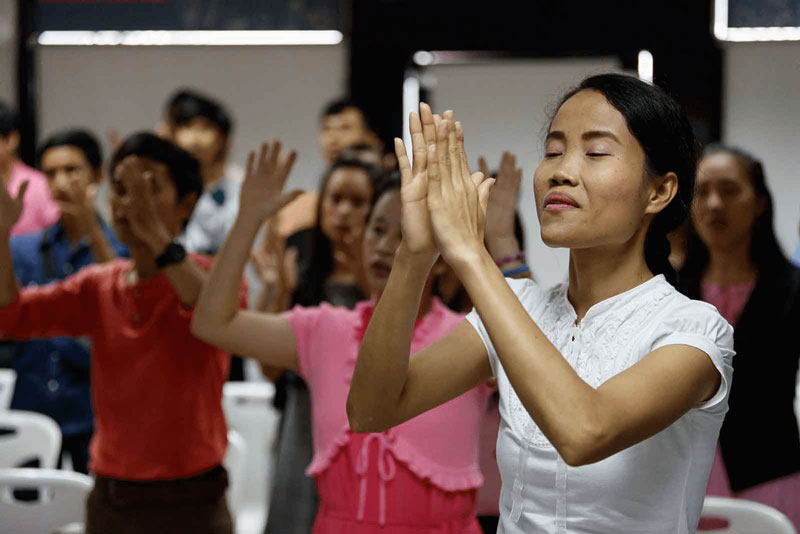 Thailand is a vibrant nation in Southeast Asia with an abundance of nature, history and culture. Bordering the Andaman Sea and the Gulf of Thailand, some of the experiences the country is known for include the Grand Palace in Bangkok, Soi Suthep Temple, floating markets, national parks and island hopping to explore caves, mangroves and lagoons.
Thailand is home to over 69 million people, including approximately 680,000 Deaf. Thai Sign Language was officially recognized as the national language of Deaf people in Thailand in 1999.
Since then, increased use of sign language interpretation has given the country's Deaf community better access to education. Some Deaf even have the opportunity to learn Thai Sign Language at school.
Like the hearing population, only about 1% of Deaf in Thailand are Christians and the vast majority follow another major world religion. But Bible translators are bringing God's Word to life one sign at a time for the Deaf in Thailand.
Thai Sign Language users are already able to engage with God's Word through previously translated and published Scripture including the Gospel of Mark and 32 Bible stories in the "Know How God" series.
The experienced translation team is now focused on completing another story set called, "Follow God How." The series includes 45 Bible narratives that provide a more complete picture of God's good and perfect plan. Local Deaf churches stay involved in the project by organizing community checking sessions and giving the translators feedback on their work.
Prayer points:
Smooth publication process for Scripture videos as they're posted online and on mobile apps.
Guidance for the translation team as they seek to become a registered organization with the Thai government.
Praise: "Know God How," has proven to be a successful tool for reaching the local Deaf community with the gospel message.