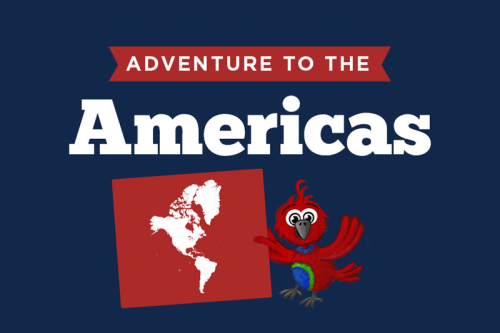 Meet some of our friends, explore a country, make a delicious drink and more.
Read More
How a Diaspora Community Shares God's Word
The Kunama Bible translation process is unique because the community is displaced from their home country of Eritrea and are dispersed around the world. The Kunama New Testament team works from North America while the Old Testament team works from Ethiopia.
The translators have overcome significant obstacles and challenges, but they serve faithfully and humbly to bring Scripture to the Kunama diaspora. One translator shared, "It's very important for me because I want the Bible to bring to my people not only here in [the] United States, but in Eritrea and Ethiopia." He concluded: "I want to make a commitment so that they can have a good Bible to have an understanding of the Word of God."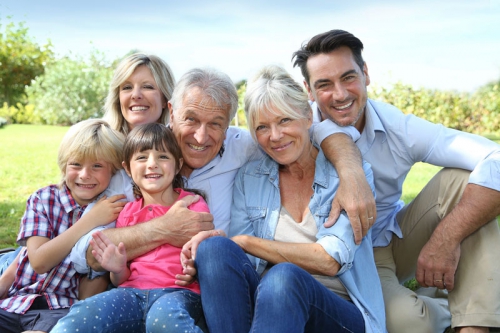 Talking about the future can be difficult, but having conversations with your adult children about your legacy plans is important.
Read More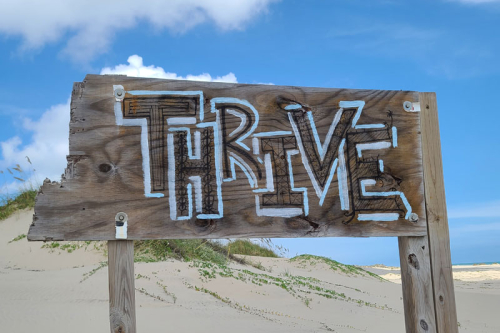 August 15, 2022
By: Victoria L. Smith
Learn five practices for thriving in every season of life.
Read More
Steve and Judy Van Rooy's passion for God's Word led them on a journey of impact, hardships and generosity.
Read More
The Story of the St. Lawrence Island Yupik New Testament.
Located 150 miles off the coast of mainland Alaska, St. Lawrence Island has been home to the Yupik people for over 2,000 years. And after almost 60 years of translation work, the community has the complete Yupik New Testament!
Discover more about this beautiful island and its people, learn the incredible story of the Yupik New Testament translation, and hear from the translation team, local pastors and the Yupik community as they describe what it's like to finally read God's Word in their language.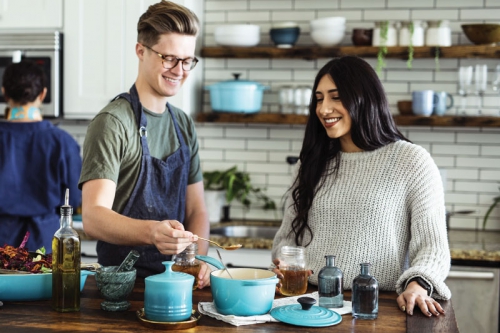 August 1, 2022
By: Emily Lupfer
Explore a menu featuring dishes from each region of the world paired with ways to connect with your missionary. After all, food brings people together — no matter where they're located!
Read More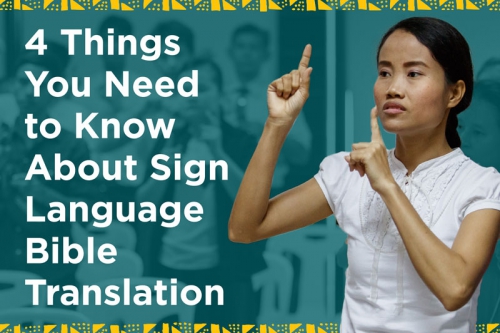 August 1, 2022
By: Victoria L. Smith
God is at work through sign languages around the world, allowing Deaf to access Scripture.
Read More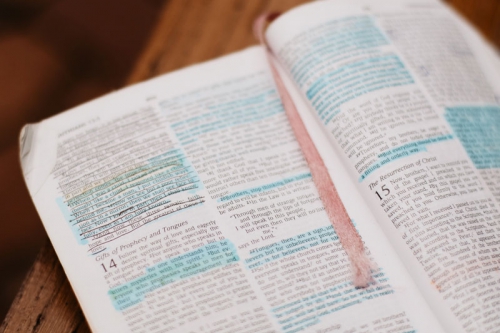 August 1, 2022
By: Stephanie Hills
Michelle shared about the impact of growing up with God's Word and how she decided to celebrate her birthday and honor her grandma's legacy.
Read More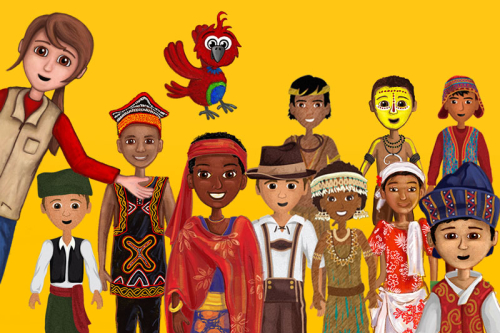 No matter our language, culture or country, we are all made in God's image.
Read More