Learn about why the Bible says we should be like trees.
Read More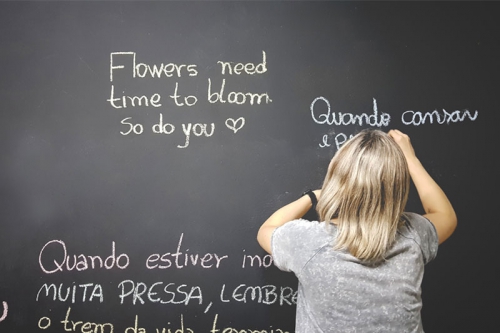 October 1, 2022
By: Catherine Graul
We know learning another language is hard. But here is why you should do it anyway.
Read More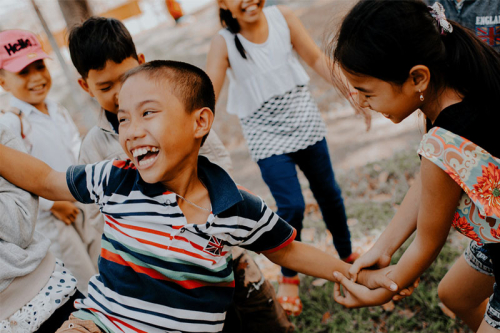 October 1, 2022
By: Stacy Cawley
Missionary kids, or "MKs," have unique experiences that shape them. Learn about ways you can connect with your missionary's kids.
Read More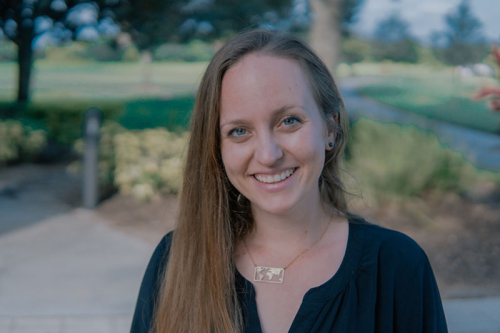 September 30, 2022
By: Melissa Paredes
Melissa spent six years living in the Philippines as a missionary kid, and it's shaped who she is today. This is her story.
Read More
September 29, 2022
By: Emily Lupfer
No matter what your day-to-day9‑to‑5 life.
Read More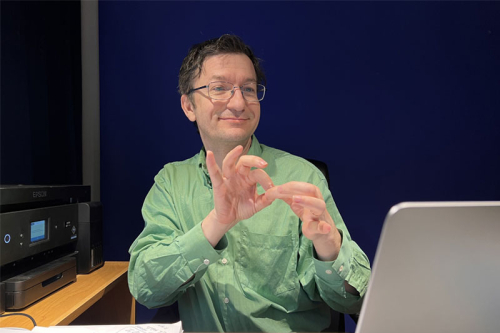 A look at this region and how to pray for its people.
For many years, the Deaf community in Estonia was overlooked by hearing people, but recent efforts have been made to include them in wider communication. There's still one thing the Deaf in Estonia are disconnected from, however: God's Word in a language and format they clearly understand.
Read More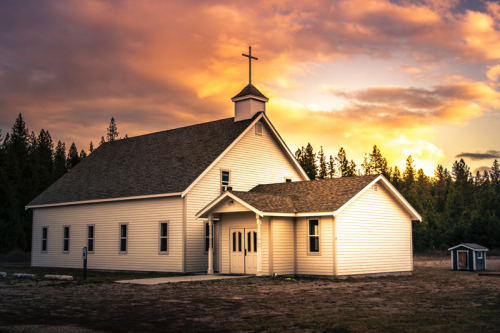 September 28, 2022
By: Victoria L. Smith
It's important to invite your church leaders into your missions journey. But how do you start the conversation?
Read More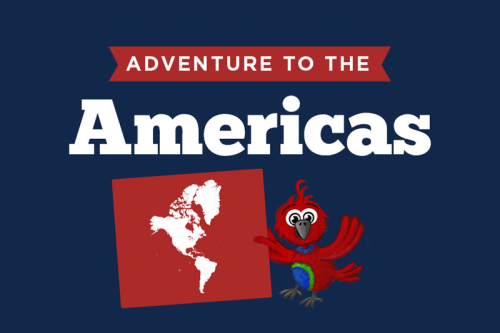 Meet some of our friends, explore a country, make a delicious drink and more.
Read More
How a Diaspora Community Shares God's Word
The Kunama Bible translation process is unique because the community is displaced from their home country of Eritrea and are dispersed around the world. The Kunama New Testament team works from North America while the Old Testament team works from Ethiopia.
The translators have overcome significant obstacles and challenges, but they serve faithfully and humbly to bring Scripture to the Kunama diaspora. One translator shared, "It's very important for me because I want the Bible to bring to my people not only here in [the] United States, but in Eritrea and Ethiopia." He concluded: "I want to make a commitment so that they can have a good Bible to have an understanding of the Word of God."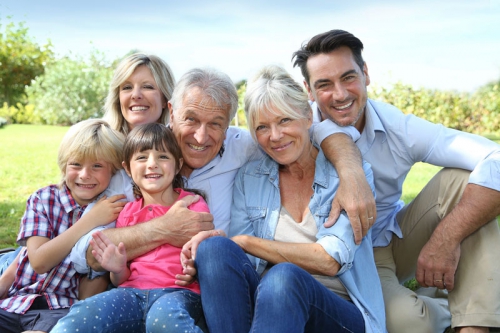 Talking about the future can be difficult, but having conversations with your adult children about your legacy plans is important.
Read More